Stephen McCarthy and Lindsey Berg partner to create an in-depth, insightful volleyball experience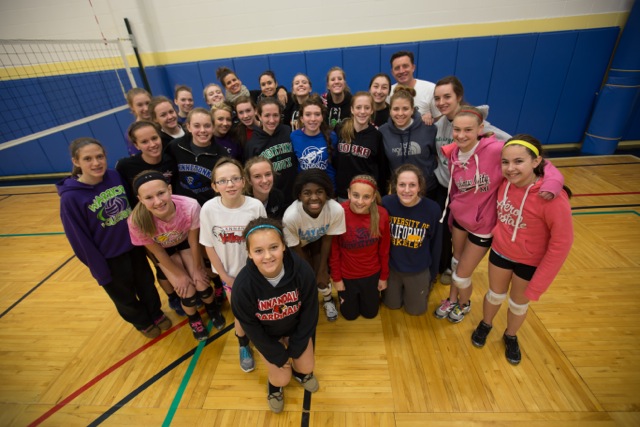 Looking for a way to challenge your athletes to go to a deeper level?  In today's world of volleyball, athletes seem to feel that they must be robots, rather than human beings.  They  look for success in the ever illusive thing called perfection, very few search for "a love for the game." 3-time Olympian Lindsey Berg and I have partnered to create a volleyball experience that goes beyond the court, to connect athletes with ways to elevate their performance outside of traditional means.
The unique combination of Lindsey's Olympic and professional  experience, her ability to connect with young people, and a leading-edge philosophy around elite performance and skill development, as well as, my history of observation and working with young athletes, through off court training and experiential learning events, create an environment for young athletes; to see through the details, to see volleyball in a unique and different way, to play for the love of game, to find a willingness and a desire to be 100% committed, to understand the joy of working together for the betterment of all, to use creativity while playing, to name a few.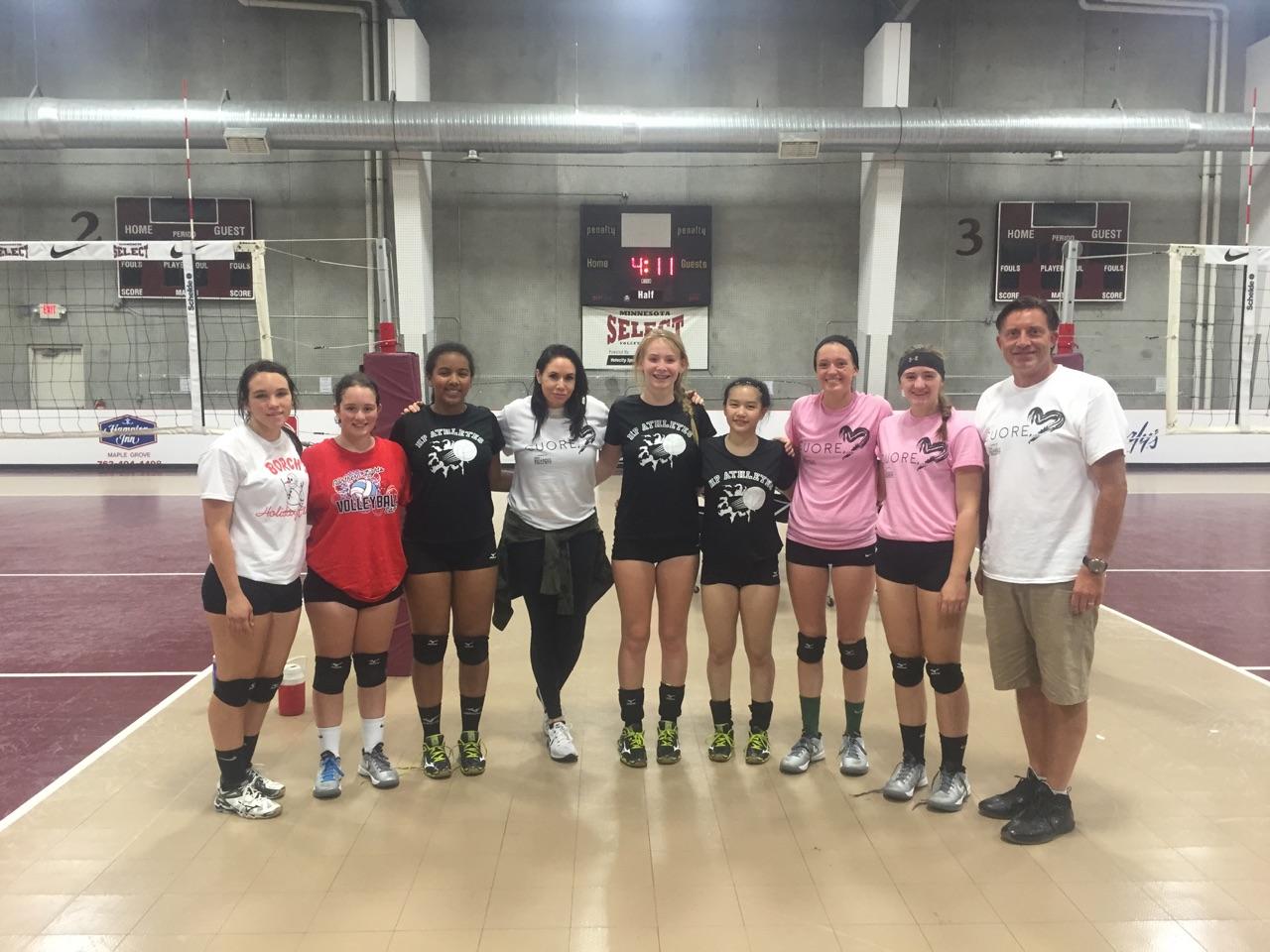 Short List of Principles Covered During Our Events:
Technique and desire can make up for lack of talent
Love of the game
Leadership and its many models
Develop healthy communication among team members
The art of working together towards a goal (even if you play the same position), rather than just doing your role and letting the others do theirs.
Proper use of technology and social media in life and sport
Services are provided in the following formats: coaches clinics, skill development camps, event appearances, athlete mentoring, or video analysis.  Each event can be customized to meet your or your organization's goals and budget. For additional information, contact Stephen McCarthy at 612-741-0982.
About Lindsey Berg and Cuore X Volleyball: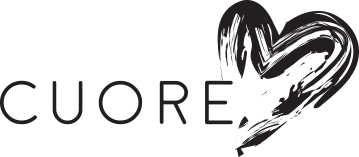 After reaching the top of her game in volleyball, Lindsey knew that it was time to dedicate herself to helping others build the character and drive it takes to be a champion. She started Cuore three years ago and has already impacted hundreds of girls around the world. Lindsey instructs, evaluates, develops, and most of all inspires students of all skill levels in the fundamentals of volleyball. At the core of her training she teaches, not only skills, but also the importance of discipline, teamwork, and drive both on and off the court.
About The McCarthy Project: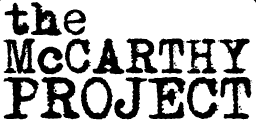 Stephen McCarthy has chased elite performance in life and sport for over 20 years.  The unique combination of personal success, the requisite failures, his background in strength and speed development, the use of leading-edge nutrition strategies and experiential learning has developed 100's of college and professional athletes.