By far one of the greatest endeavors in life is to uncover the truths related to communication and connection to the world.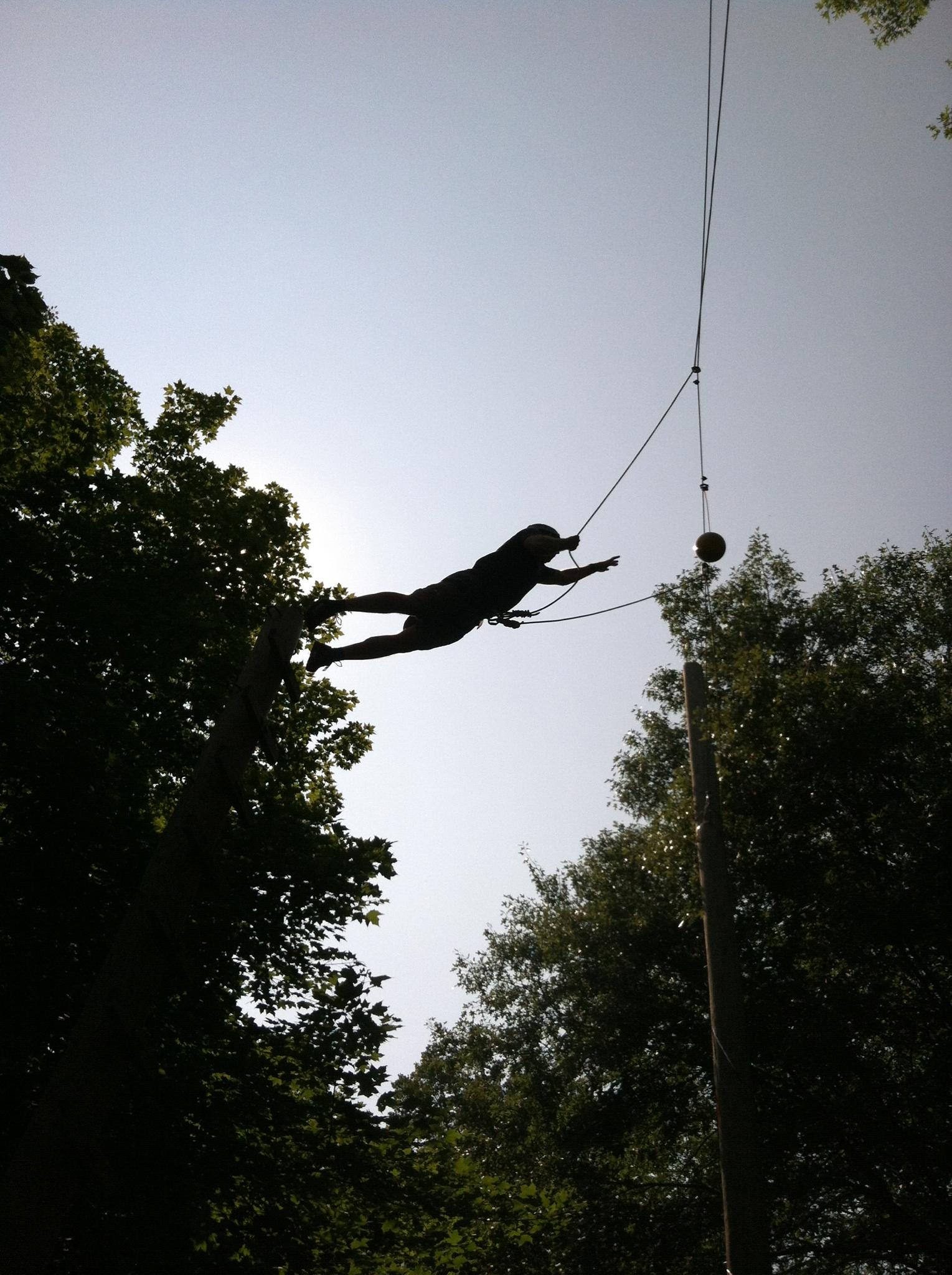 In partnership with Team Quest, The McCarthy Project has developed a group of activities related to high-rope and low-rope challenge courses that will explore the world of controlled risk and boundaries.   Our retreats are placed in an outdoor environment without technology. Each participant must depend on others, communicate, and trust. Secondly, the lack of technology allows each participant to concentrate on their immediate surroundings and who is with them, not the latest group chat. Lastly, be physically, mentally, and emotionally challenged to move outside the box to see life and situations differently.
Inspiration for our retreats come from the ancients, as well as, modern philosophers: Seneca, Hippocrates, Montaigne, John Locke, Jean-Jacques Rousseau, Johan Christoph Guts Muth, John Taylor Gatto, and Pehr Ling, to name a few. For more information on the use of outdoors as a tool for learning, click here.
At The McCarthy Project, we have designed events from 2 hours to 5 days in length specifically designed to match specific goals and objectives.  If you would like to discuss a retreat dedicated and designed specifically for your school, corporation or team, you can contact us at 612-741-0982 or email at mccarthy@themccarthyproject.com.  For more information on Team Quest and current locations, visit here.