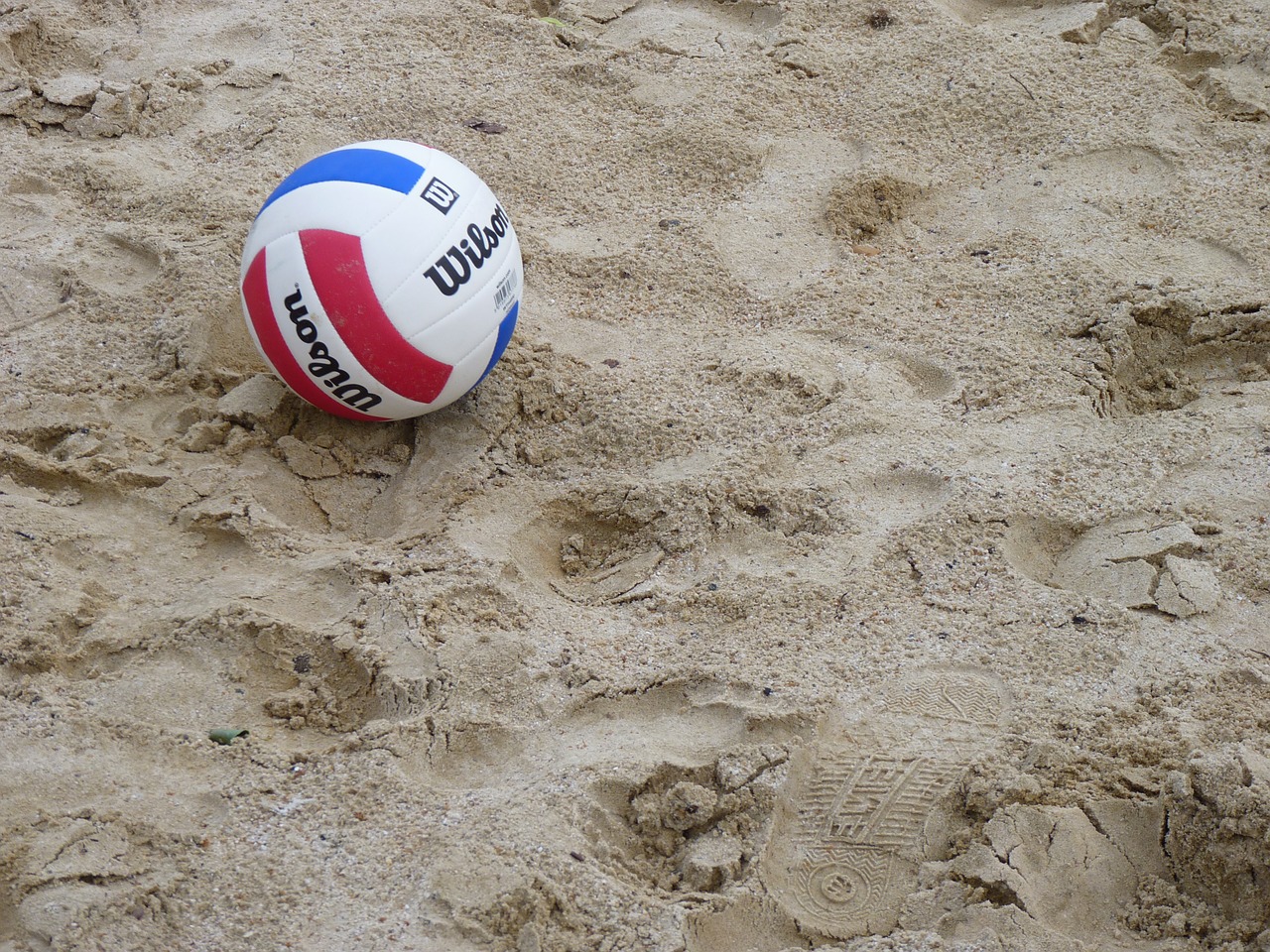 Designed for boys and girls aged 12 and up. Our Beach Volleyball Club is a great combination of instruction, fitness, and fun outside in the sun and the sand. Our hope is to create an positive environment for enjoying the game of volleyball, while having a great time outside.
Our mission is to provide an environment where athletes love the game enough to do it for fun, as well as, for them to accomplish their goals by becoming the most creative, individualistic, self-reliant player who can also play within a system.  3-time Olympic Gold Medalist and current women's Olympic Indoor Coach, Karch Kiraly said the following,
"The beach game taught me great lessons about how to elevate the play of my teammate, or teammates, and how to anticipate and expect the ball so much more than the indoor game ever could. It taught me — even forced me — to be a much better all-around player. That allowed me to help our USA Olympic Indoor Team in many more ways than I ever could have otherwise."
With that said, 2016 will be our inaugural year for our club team.  If you are looking to take your game up a notch by investing more time playing over the summer or looking to play beach in college, we can customize a training and tournament schedule to match your summer plans.  The season will start late May and end around the start of the high school season in August.   For more information, call Stephen McCarthy at 612-741-0982
For our clinics, each day will consist of 1 hour of technique and athlete development drills, while the last 1 hour will be playing the game. If the court is available after the session, open volleyball will be available. On the last day of the camp, we will be holding a camp wide tournament.
Each camp is $100.00 per participant. Group discounts are available for 5 or more. Call Stephen at 612-741-0982 for special pricing.
Camp #1
Every Tuesday from 1pm to 3pm, Dates June 21, 28 and July 12, 19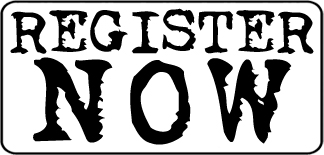 Camp #2
Every Thursday from 1pm to 3pm, Dates June 23, 30 and July 14, 21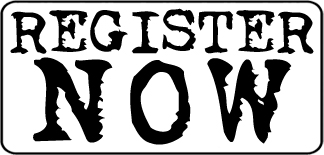 Camp #3
Monday trough Thursday from 1pm to 3pm, July 18-21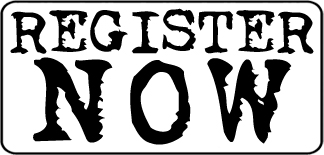 All activities will be held at Lord Fletchers Old Lake Lodge in Spring Park, MN. Lord Fletchers has a great view of Lake Minnetonka, as well as, a great atmosphere to have lunch, if you would like, and play volleyball.
Location Information:
Camp #1, #2, #3
Lord Fletchers
3746 Sunset Drive
Spring Park, MN. 55384
Phone: (952) 471-8513
Cost: $100 per player
Camp Director:
Stephen McCarthy: Stephen has researched and developed innovative training techniques specific to life and sport for over 15 years. His clients have accomplished their goals of elite performance. His athletes have received college scholarships and played professionally, as well as, won state championships and national championships. Currently, Stephen is a USAV certified official,  a certified USAV Beach Impact/Beach CAP I volleyball coach, as well as, a certified personal trainer holding a degree in Liberal Studies from St. Cloud State University.