The quick version is we started our company in 2020 for the purpose of making furniture, cabinets, flooring or just about anything from wood with a story to tell.
Now for the long version…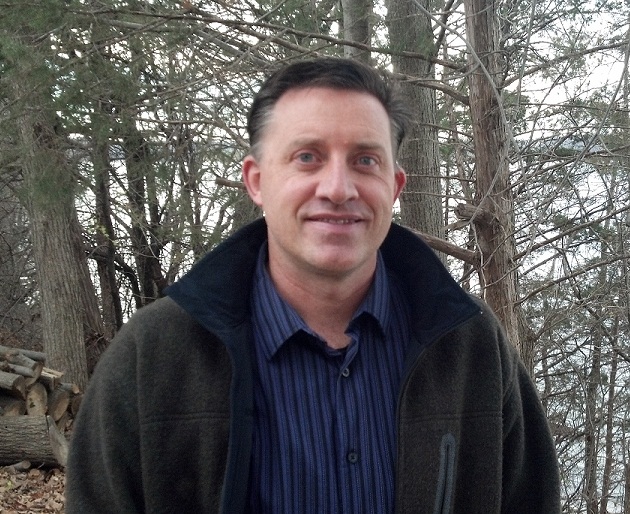 It started when a young salesman, Stephen McCarthy, met Dede Uzzell and her family in the early 90's.  The Uzzell's are generational tradesman, who have been building houses in the Twin Cities for over 70 years.  Well, what would a young, college educated sales guy who did not know what a hammer even looked like be doing with the the Uzzell family,  You guessed it, he wanted to marry Dede.   So to really impress the future father-in-law and between jobs, I asked him if he could use some help.  Well, to make a long story short, I barely lasted one month.  The nails kept moving, I was always 5 minutes late, and there was no way standing on 3 inches of wood 20 ft off the ground while swinging a hammer seemed wise.
For the next 25 years, we talked about wood, wood, and more wood  The sales guy who did not know how to make or fix a thing listened to the construction workers who could do anything they wanted with common sense and some wood. Well, many years ago, I became a handyman around the house. From there, remodeling our house with an added wood shop to starting The McCarthy Project.
To the Uzzell family, thank you for being patient with the sales guy.   My hope is to continue the tradition of making things from wood that people can enjoy and find meaning for a lifetime.
For more information or questions, contact Stephen McCarthy at 612-741-0982 or email at cs(at)themccarthyproject.com.