Boxing Biz and Boxing Training with Otis Howard
Today we talked with Otis Howard about the boxing training and current events.  UFC vs boxing, Manny Pacquiao losing over the weekend and Barnard Hopkins winning a championship at 48. Other subjects include Don King, Mike Tyson, and George Foreman.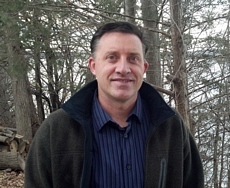 The second half of the interview focused on how boxing training can improve performance in other sports.  Otis works with pro football and basketball players.  He currently works with Micheal Floyd of the St. Louis Cardinals and Troy Bell, former player of the year at Boston College and current pro basketball player in Europe. We discussed his training program and the specific areas of sport that apply best.
Sponsors:
XLAthlete.com: The online strength and speed development source for athletes, trainers, and coaches.
Five Star Basketball: The premier basketball skill development camp in the nation.