USA Triathlon Coach Kris Swarthout Breaks Down Altitude Training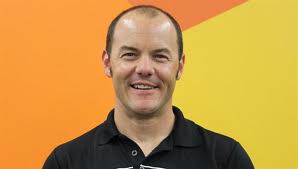 Over the last 5 years, Kris Swarthout of USA Triathlon has researched the positives and negatives of altitude training.
If you are looking at purchasing or renting an altitude mask or tent, you need to listen to the complete show. Click here.