Play Basketball For The Love The Game, Not Because
Coach Alex Focke of Prior Lake High School Basketball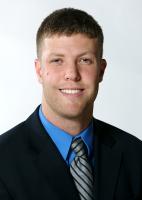 Coach Focke talked about his love of the game of basketball and how younger players can develop their own love of basketball.
To listen to the complete interview, click here.  Coach Focke started around the 60 minute mark.
For more information on Coach Focke and his summer programs, visit the following website.