Pre-7-Eleven, Robin Morton was in the Pro Peleton as an Owner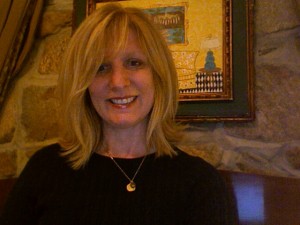 Robin Morton was the first female owner int the pro peleton during the mid-1980's.  She reminisced about being voted into the elite group of men and a couple cool stories about the how the team traveled and competed on shoe string budget.
Currently, she is a partner in G4 Productions, an event planning firm in North America.
For the complete show, visit here. Robin came on the show around the 60 minute mark.