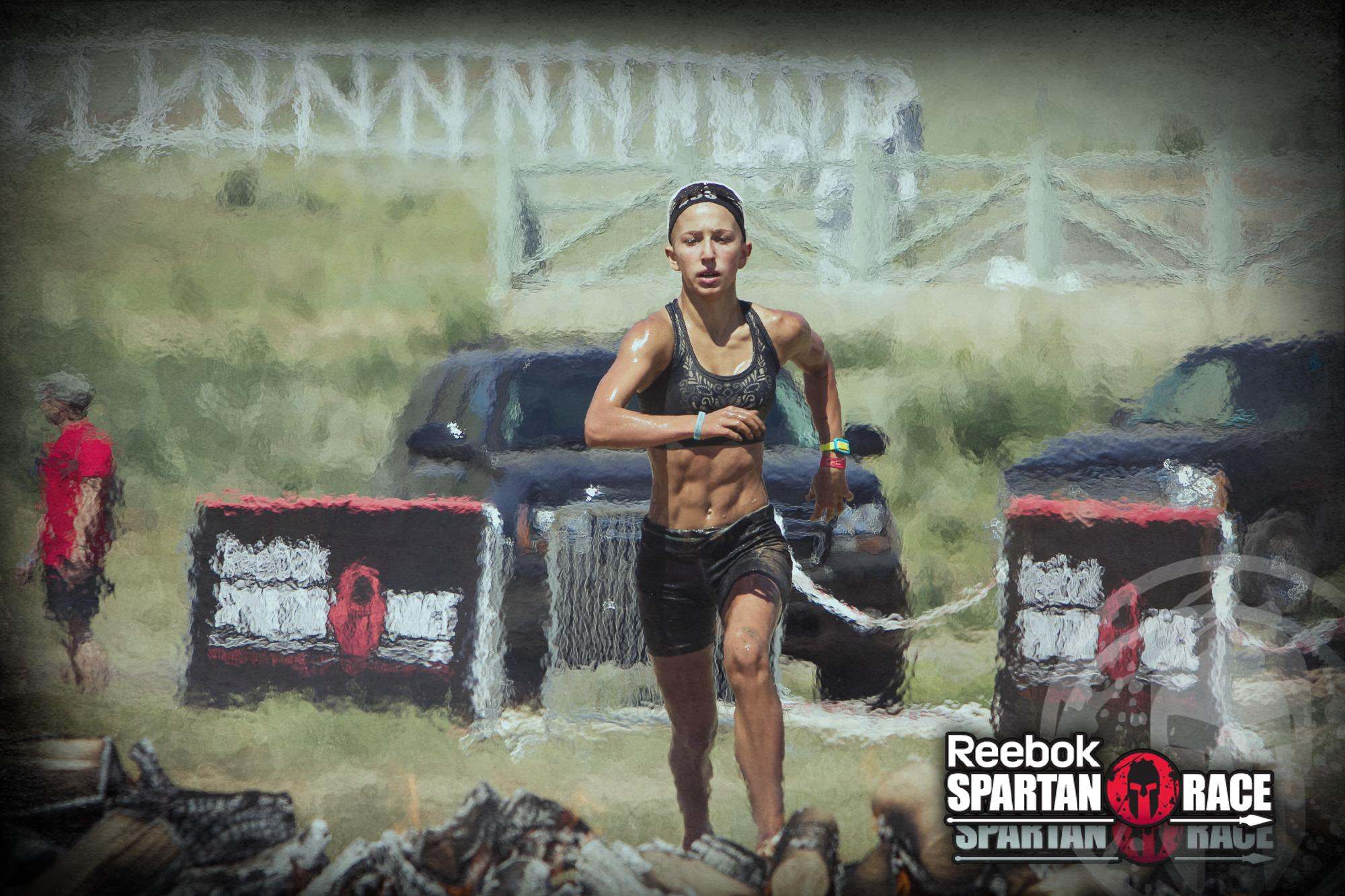 Stephen McCarthy of The McCarthy Project put together a special report on the coaches and athletes who will be participating in Kona Ironman.
1.  Kris Swarthout, USA Triathlon Coach for Cindy Blackstock, on the history and the importance of helping athletes on the journey of life. To listen click here.
2.  Cindy Blackstock, cancer survivor and Kona Ironman participant, has been chosen to be one of the featured athletes in this years race.  She will share her story of victory over breast cancer less than a year ago to compete in this years race. To listen click here.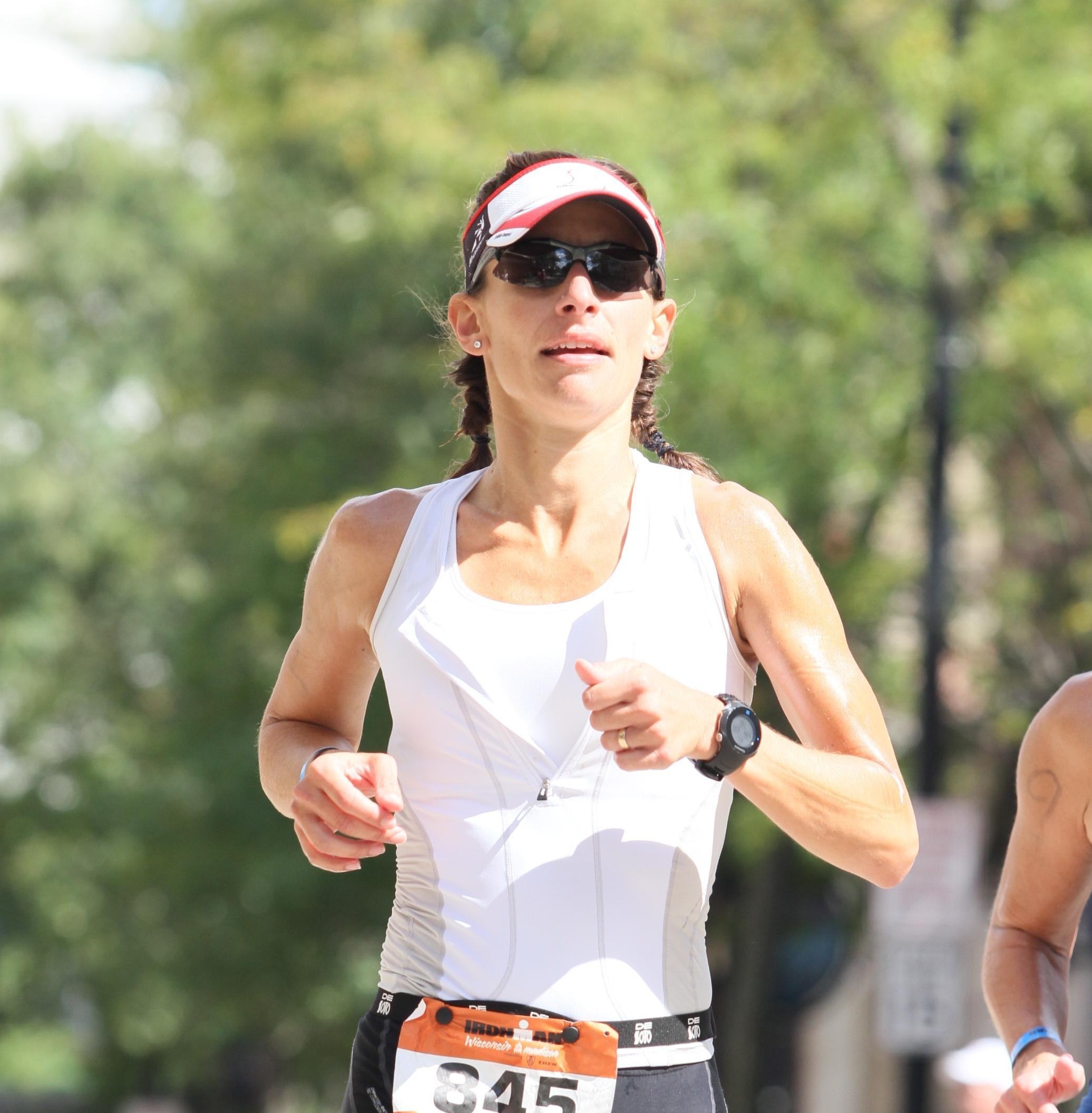 3.  Winter Vinecki, 14 year old triathlete, on her father's untimely death from prostate cancer and how she turns the negatives in life into positives. To listen click here.
Good Luck to all the athletes.
Stephen McCarthy