Former WNBA Player and Local Product, Carolyn Moos, Returns to Minnesota to Pass Along Wisdom on Life and Sport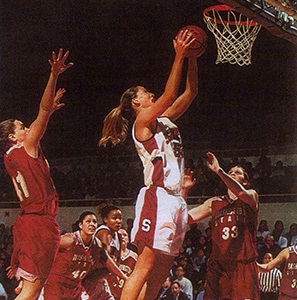 Over the years, Carolyn Moos has had a lot of success in sport.  She is returning to Minnesota to share her unique training ideas on how to you can combine basketball, yoga, and nutrition for elite performance in life and sport.
"I hope everyone is looking forward to a good summer full of wonderful events. I am really looking forward to being back in Minnesota to offer basketball, yoga and nutrition clinics." Carolyn Moos
Carolyn will be returning for two, one-day camps in late June and early July of this year.
Camps to include:
1.  On the court skill development
2.  Afternoon yoga workout
3.  Nutrition workshops
To register, visit www.fitforlivinglife.com to secure a spot or for more information on costs and location; download one of Carolyn's camp information flyers.
Basketball, Yoga, and Nutrition for Elite High School and Pro Athletes June_30th, 2014
Basketball, Yoga and Nutrition for Youth and High School Athletes July_2nd, 2014
Bio Information on Carolyn Moos: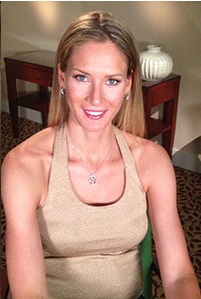 She works with elite and pro athletes, student-athletes, general public, mothers to be and those with goals to change their overall lifestyle choices. Contact Carolyn c.moos@stanfordalumni.org or visit her website.