Lindsey Berg and Stephen McCarthy Partner to Create a Unique, Creative Volleyball Experience
We are excited to announce we will be holding an All Skills and Setter Camp July 25th and 26th at Ralia Sports Center in Maple Grove, MN.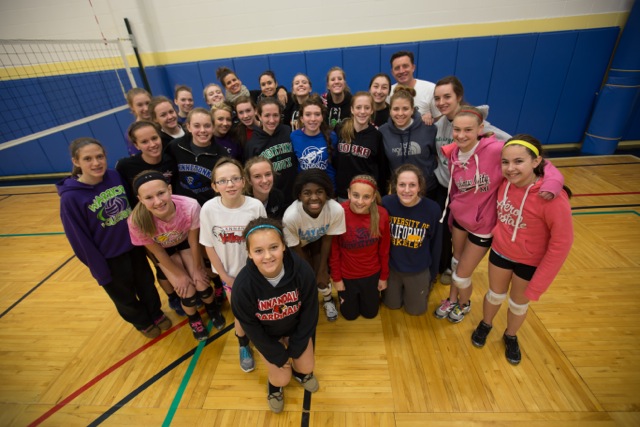 Here is a quick overview:
The camp is designed to not only teach the fundamentals of volleyball, but to also teach the fundamentals of life. You will learn how to play from some of the volleyball greats, and will gain important life skills including how to be a leader and a better teammate. In addition, you will receive instruction on how to train and fuel your body for elite level competition. The camp teaches life lessons through volleyball and promises to be an experience you won't soon forget.  Lindsey Berg will be on court for all sessions, while Stephen McCarthy off-court.
The cost is $250 for All Skills, $300 for Setter. Attend both All Skills and Setter for $400. See below for camp schedule.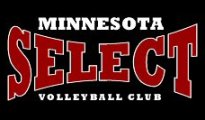 Location:
Ralia Sports Center
8686 Valley Forge Lane
Maple Grove, MN 55369
Camp is for girls aged 10-18.  Smaller groups will be created within the camp selected by age, skill level and special request.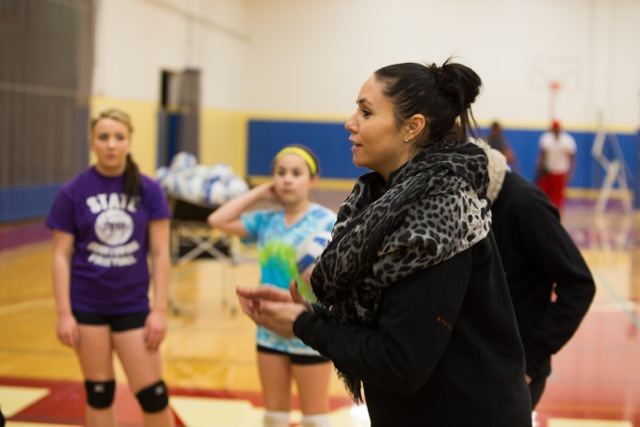 Parents are welcome to attend all classroom and on-court sessions.
Camp Schedule:
Setter:
Saturday
12:00pm Arrive and check-in
12:30pm Introductions and Warmup
100pm to 330 pm On-court
330pm to 430pm Pillars of Nutrition for Elite Performance
Sunday
900am to 1000am Training for Recovery and Performance
1000am to 1230pm On-court
1230pm 100pm Final Thoughts by Coaches
All Skills #1:
Saturday
800am Arrive and check-in
830am Introductions and Warmup
900am to 1130am On-court
1130am to 1230pm Pillars of Nutrition for Elite Performance
Sunday
1200pm to 1pm Training for Recovery and Performance
1pm to 330pm On-court
330pm 400pm Final Thoughts by Coaches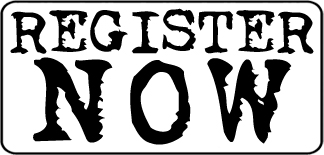 All Skills #2: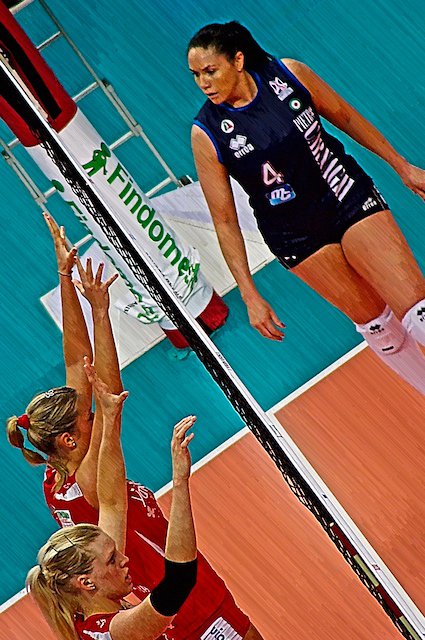 Saturday
4:00pm Arrive and check-in
4:30pm Introductions and Warmup
500pm to 730 pm On-court
730pm to 830pm Pillars of Nutrition for Elite Performance
Sunday
400pm to 5pm Training for Recovery and Performance
5pm to 730pm On-court
730pm to 800pm Final Thoughts by Coaches