Lindsey Berg, Stephen McCarthy, Coach Chad Braegelmann Create a Unique Volleyball Experience
We will be holding an All Skills Camp July 23rd on the campus of the University of Minnesota-Morris in Morris, MN. Former University of Minnesota, 3 time Olympian, and professional volleyball player, Lindsey Berg will be sharing her story of rising from a high school player in Hawaii to attending college in Minnesota to the Olympics, as well as, how she developed her game by playing with her heart and a love of the game, first and foremost. Secondly, Minnesota Morris Head Coach Chad Braegelmann and his athletes will be on staff sharing their thoughts on high level performance within life and sport.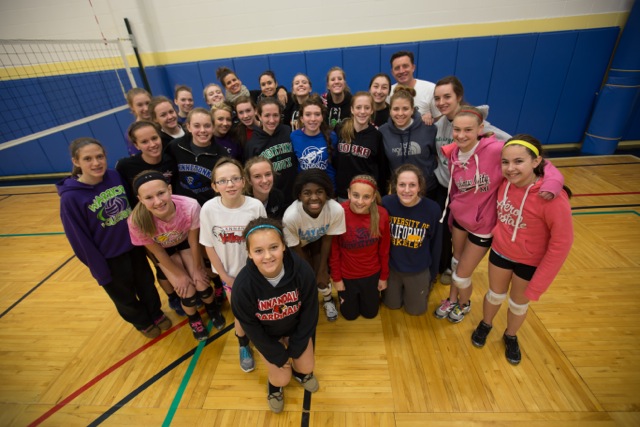 Here is a quick overview:
The camp is designed to not only teach the fundamentals of volleyball, but to also teach the fundamentals of life. The camp will show how you can develop the love of the game, while playing your best. The camp teaches life lessons through volleyball and promises to be an experience you won't soon forget. Lindsey Berg, Coach Braegelman, and MN-Morris athletes will be on court for all sessions, while Stephen McCarthy off-court.
The cost is $60 for the 2.5 hour session. The session is for girls aged 10 and up.
Special Offer: As of 7/17/2015, we only have 10 spaces remaining for the camp, so we are offering a special price of $40 for the next 10 registrants.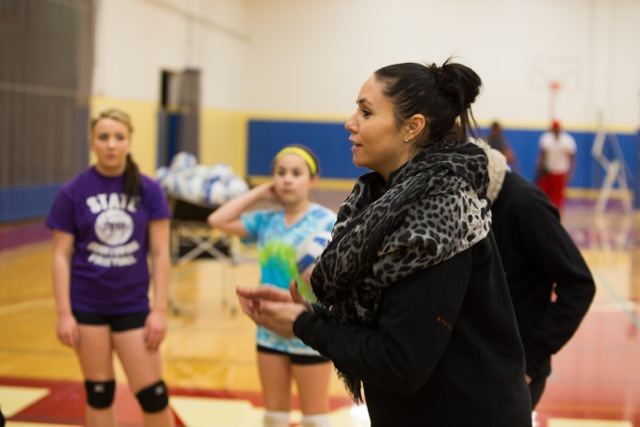 Parents are welcome to attend all sessions.
Camp Schedule:
10:45: Arrive and check-in
11:00 am Introductions and Warmup
11:15 am On-court drills, stories, and ways to develop the love of the game for high school players
1:00 pm Pillars of Nutrition and Training
1:15 pm Question and Answer Session with Lindsey
1:30 pm Session completed