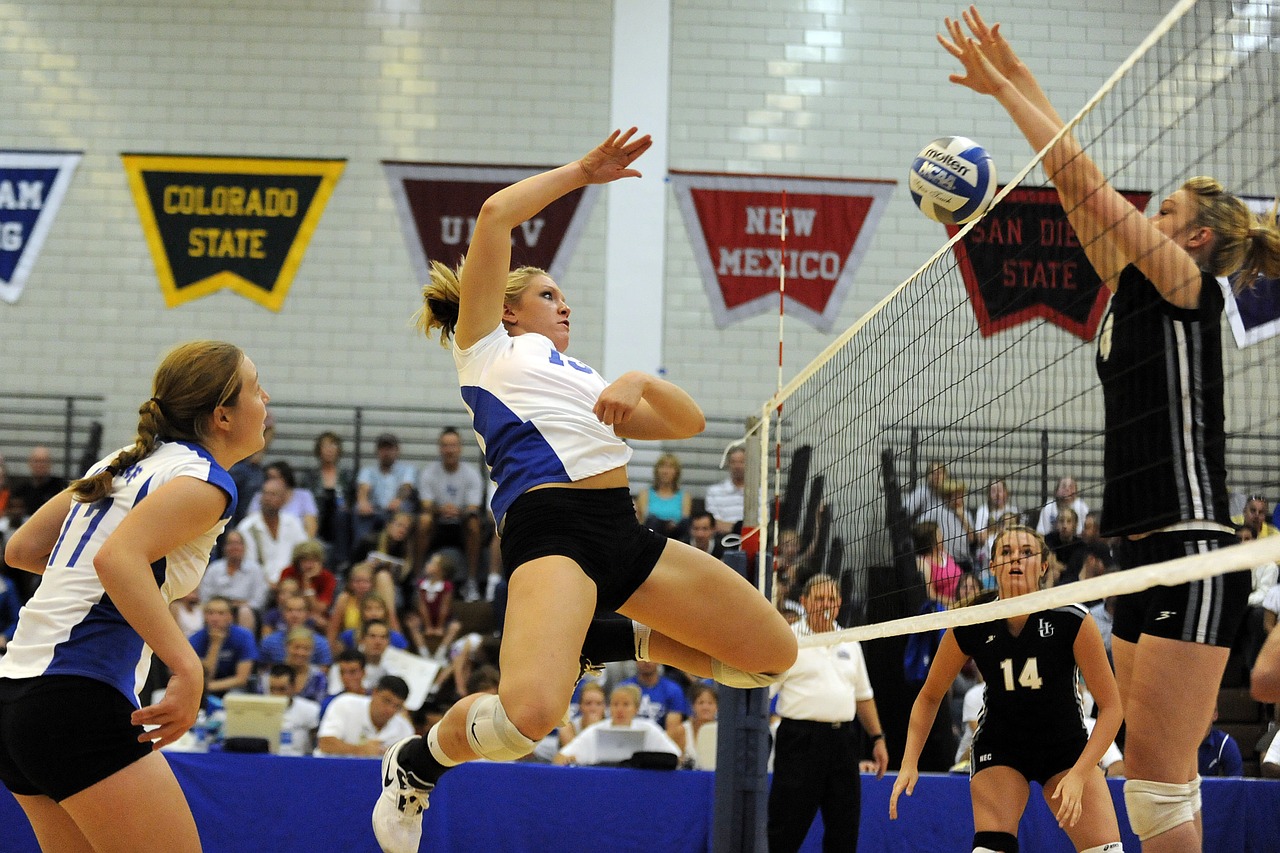 Our Sunday night training sessions are designed to elevate performance through training, nutrition,  and education. Each 90 minute session's goal is to develop full spectrum athleticism, while addressing ways to prevent repetitive movement injuries.
Time and Location:
Sunday, May 17th at 6:30pm
Northdale Middle School.
11301 Dogwood St NW
Coon Rapids, MN 55448
Cost is $25.00 per person.
Call Stephen McCarthy at 612-741-0982 for more information.