Here are some of the quotes and pictures from this years camp.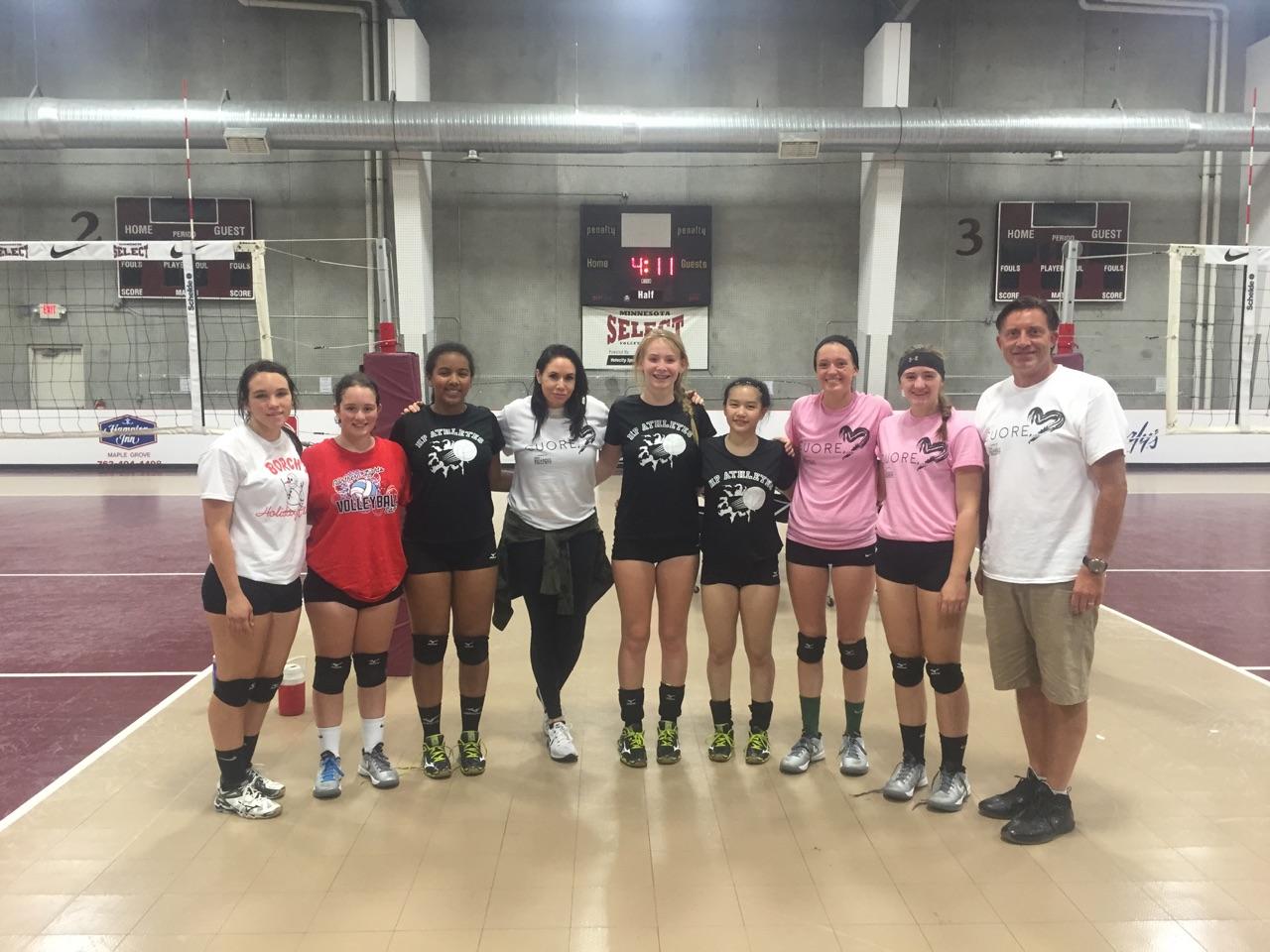 From Nancy V. after session with Lindsey Berg
You have a great way about you Lindsey; you're so good at what you do. You made a difference and Maya and Faith will continue to learn and grow from the seeds you planted today. We certainly appreciate your expertise, but we equally appreciate your disposition and your capacity to connect with the girls.
cynthia ‏@cynthiaaa17_
It was such an amazing experience to be trained by a 3x Olympic Setter. You inspire me so much. Thank you for today