By Stephen McCarthy, The McCarthy Project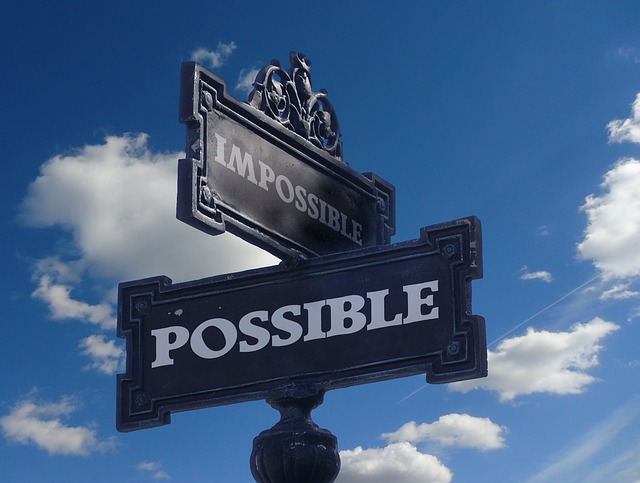 I ask one question, if you could improve your cognitive ability within two hours, would you do it?
Furthermore, if you could improve an athletes ability to problem solve with the use of creativity without a major investment of time or money, would you do it?
If we are honest with ourselves, the answer is resounding yes.
Well a recent study out of the University of North Florida has found that the simple act of climbing a tree can dramatically improve cognitive skills.
The study, led by Drs. Ross Alloway, a research associate, and Tracy Alloway, an associate professor, is the first to show that proprioceptively dynamic activities, like climbing a tree, done over a short period of time have dramatic working memory benefits. Working Memory, the active processing of information, is linked to performance in a wide variety of contexts from grades to sports.

The results of this research, recently published in Perceptual and Motor Skills, suggest working memory improvements can be made in just a couple of hours of these physical exercises. "Improving working memory can have a beneficial effect on so many areas in our life, and it's exciting to see that proprioceptive activities can enhance it in such a short period of time," said Tracy Alloway.
So the next time you are looking for a creative way to develop yourself or your athletes, look no further than the giant tree in your front yard, and yes, climbing a tree can improve cognitive performance.
For additional information, visit the UNF site or click here for the complete study.