Nike Volleyball Camp 2016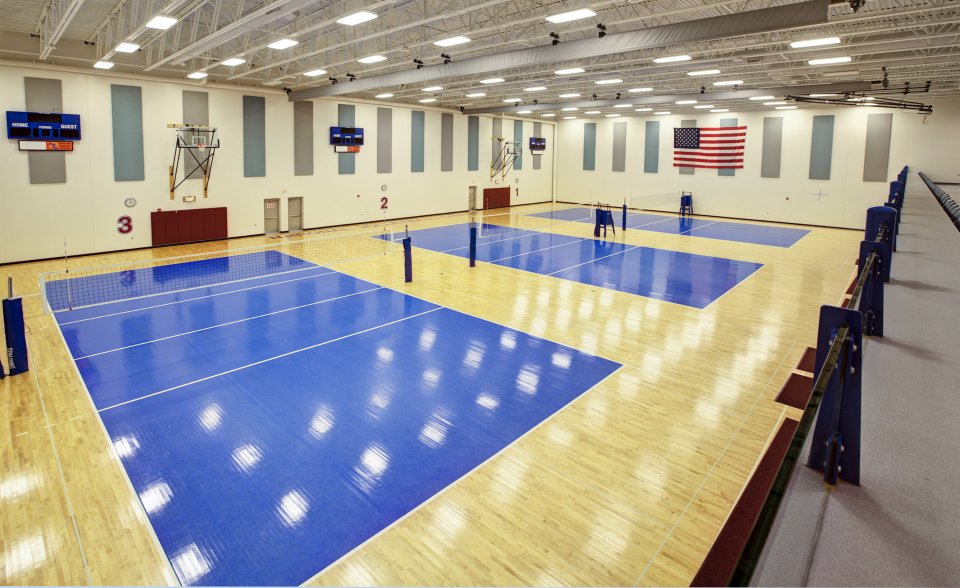 USSC and The McCarthy Project have partnered to create a next level experience with Nike volleyball camps. The camp will be July 25-28, 2016 at the National Volleyball Center in Rochester, MN.  This camp offers valuable volleyball instruction on and off the court to provide a complete and well rounded camp experience. Training takes place in small groups for personal attention.
Highlights Include
Excellent training facilities
Coach to camper ratio is 1:10
Players grouped by age and ability level
Five hours of instruction daily
Personal evaluations from your coach
Nike Volleyball Camp T-shirt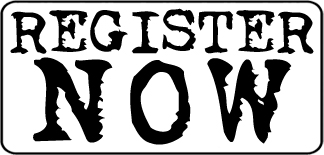 2016 SESSION INFORMATION
July 25-28, 2016 Cost: $310.00 per athlete
Campers train from 9:00am-3:00pm each day. Lunch is not provided. Campers are asked to bring a sack lunch and a water bottle each day. Gym will have water refill stations.
Check-in: Monday July 25th at 8:30am at the National Volleyball Center
Check-out: Thursday July 28th at 3:00pm at the National Volleyball Center
INSTRUCTION
Ratio: 1:10
Players group by skill, age, years of experience
Evaluation: Written by coaching staff
Equipment Needed: 2 T-shirts, knee pads, 1 pair of gym shorts or spandex, 2 pairs of socks, 1 pair of volleyball shoes (well broken in), water bottle, lunch each day.
TEAM DISCOUNT
If eight or more campers register together, as a group by mail or fax, each camper will receive a $30 discount. Follow this link to the "Brochure" tab on the top of the page and print the application. All applicants must be received at the same time via mail or fax. If all members of your group pay with a Visa or MasterCard, feel free to fax your applications to 415-526-5933 to expedite processing. Late or individual registrations are not eligible to receive group discount.
FACILITIES
The National Volleyball Center is a state-of-the-art volleyball facility in southern Minnesota. There are Eleven courts with Bio-Cusion flooring and Olympic quality lighting.