Lindsey Berg and Stephen McCarthy Partner to Create a Unique, Creative Volleyball Experience
3 time Olympian Lindsey Berg and Stephen McCarthy we will be holding an All Skills and Setter Camp the end of July 2016.
Here is a quick overview: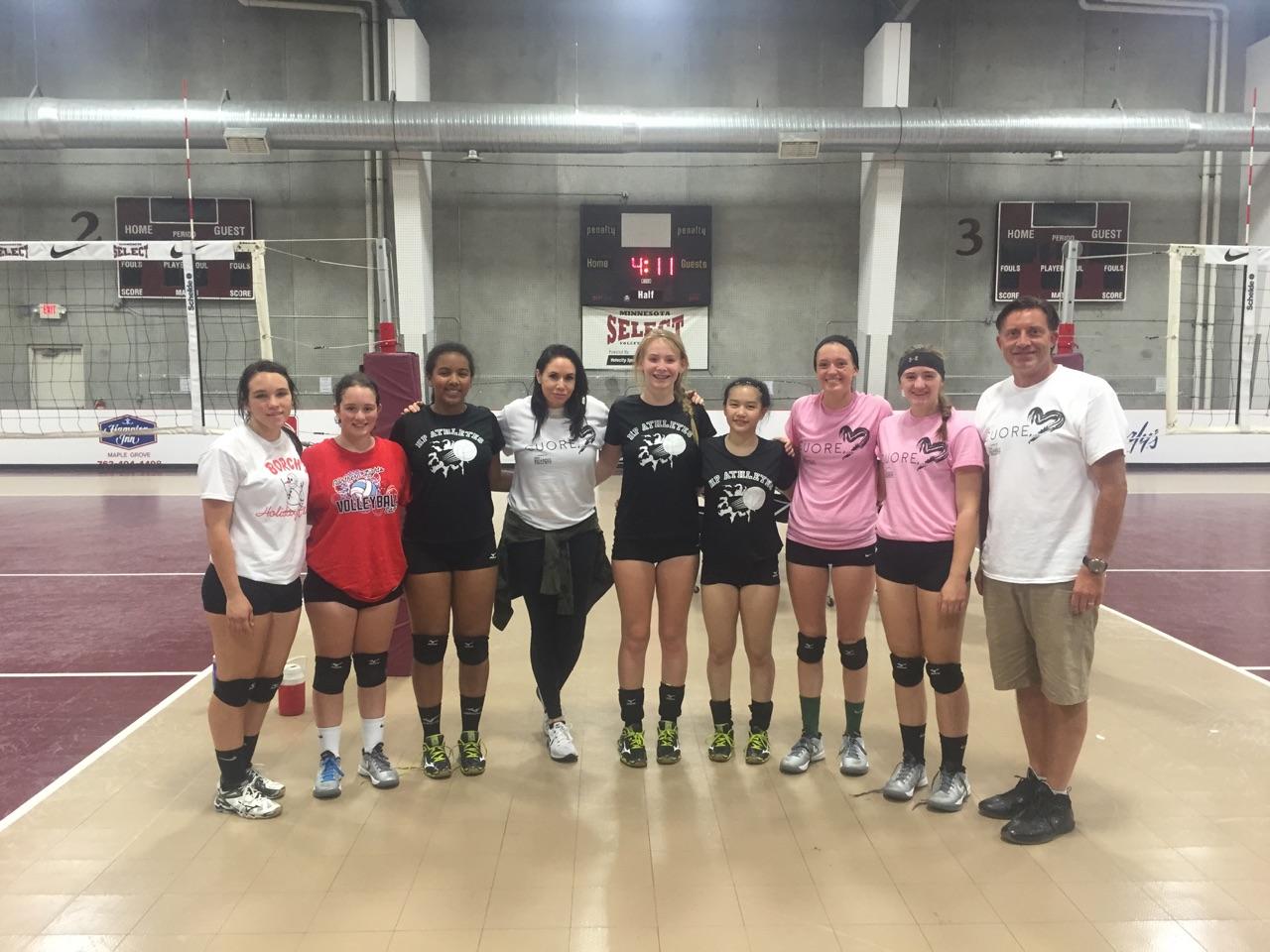 The camp is designed to not only teach the fundamentals of volleyball, but to also teach the fundamentals of life. You will learn how to play from some of the volleyball greats, and will gain important life skills including how to be a leader and a better teammate. In addition, you will receive instruction on how to train and fuel your body for elite level competition. The camp teaches life lessons through volleyball and promises to be an experience you won't soon forget. Lindsey Berg will be on court for all sessions, while Stephen McCarthy off-court.
Click here to listen to Lindsey Berg share how she views elite performance in volleyball.  Secondly, click here to hear Lindsey's thoughts and views on the role of summer camp in a young athlete's life.
The cost is $275 for All Skills, $325 for Setter. Attend both All Skills and Setter for $425. See below for camp schedule.
To register contact Stephen McCarthy at 612-741-0982.
Location:
M1 Volleyball Center
1701, W 94th St. Suite #300
Bloomington MN 55431
Camp is for girls aged 10-18. Smaller groups will be created within the camp selected by age, skill level and special request.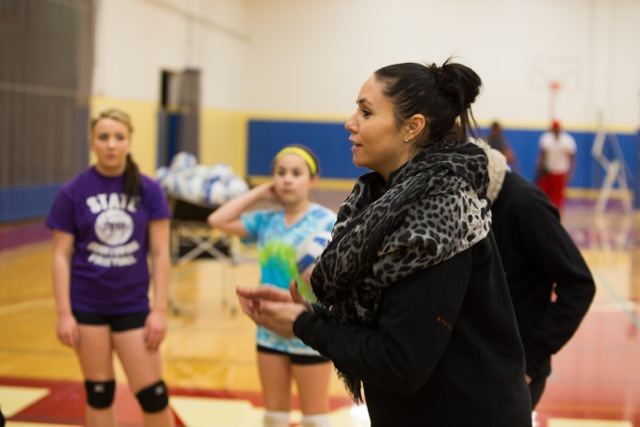 Parents are welcome to attend all classroom and on-court sessions.
Camp Schedule:
Setter:
Saturday
3:45pm Arrive and check-in
4:00pm to 6:00pm On-court, Introductions, Warm up, and Drills
6:00pm to 7:00pm Presentation on "How to Love the Game of Volleyball"
Sunday
900am to 1000am Training for Recovery and Performance
1000am to 1200pm On-court
1200pm 1230pm Q and A Session with Lindsey Berg and the coaches
All Skills:
Saturday
11:45 pm Arrive and check-in
12:00pm to 2:00 pm On-court, Introductions, Warm up, and drills
2:00pm to 3:00 pm Presentation on "How to Love the Game of Volleyball"
Sunday
1:00 pm to 2:00 pm Training for Recovery and Performance
2:00 pm to 4:00 pm On-court
4:00pm to 4:30 pm Q and A Session with Lindsey Berg and the coaches