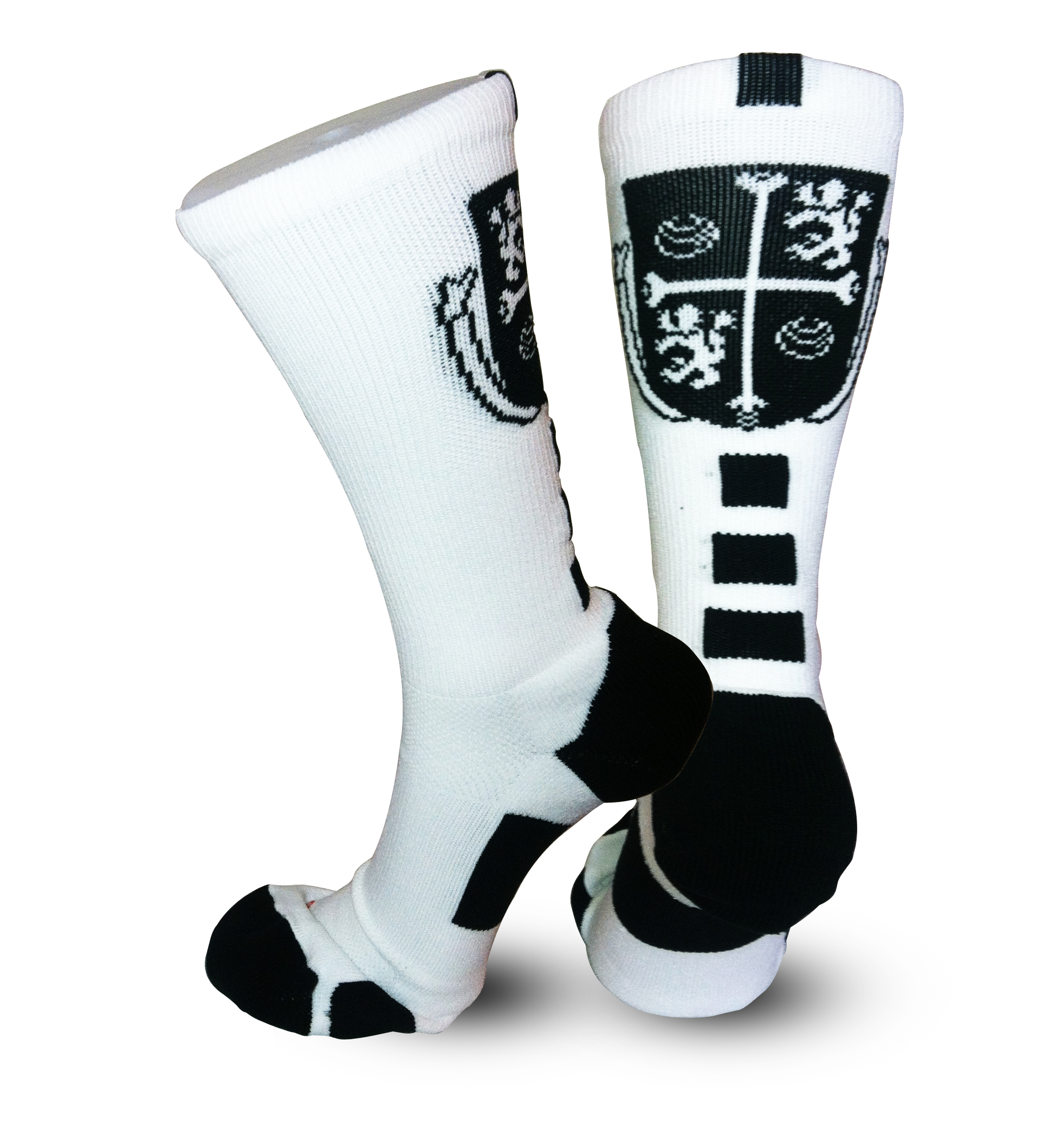 The McCarthy Project Custom Sock Program was developed with versatility and flexibility in mind.  Some schools desire a branded solution, while others are more interested in the design of completely new sock specifically for their school or team.  We can customize a branded sock with an embroidered logo or we can create a 100% customized sock with the same quality standards as the branded solution with the design stitched into the sock.  On top of that, we have low minimums and a quick turn around time.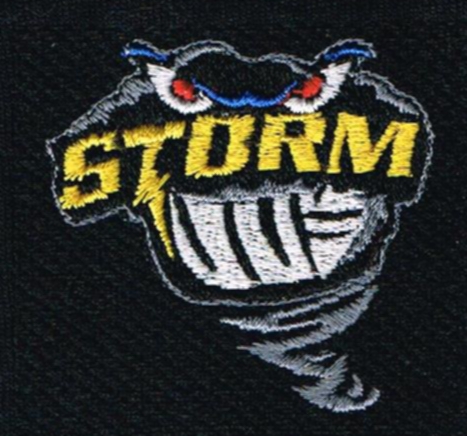 The program overview:
1. Low minimum orders with no setup fee. (6 pair for branded or 15 pair for custom)
2. 100% custom designed socks starting at 8.99 per pair with no setup fees.
3. Custom, branded socks: Adidas, Under Armour, Nike Custom Socks start at 22.95 per pair.
4. Quality: Socks are not screen printed, customizations are stitched into the sock or embroidered based on design and brand.
5. A quick 2 week turnaround from the time the order is placed.
6. Sport-specific socks available upon request.
7. Socks are 80% acrylic and 20% stretch nylon and elastic blend
Team discounts are available, contact Stephen McCarthy at 612-741-0982 or email cs@themccarthyproject.com.
External Links: