Stephen McCarthy's mission is to provide a full-spectrum athlete development program for young athletes.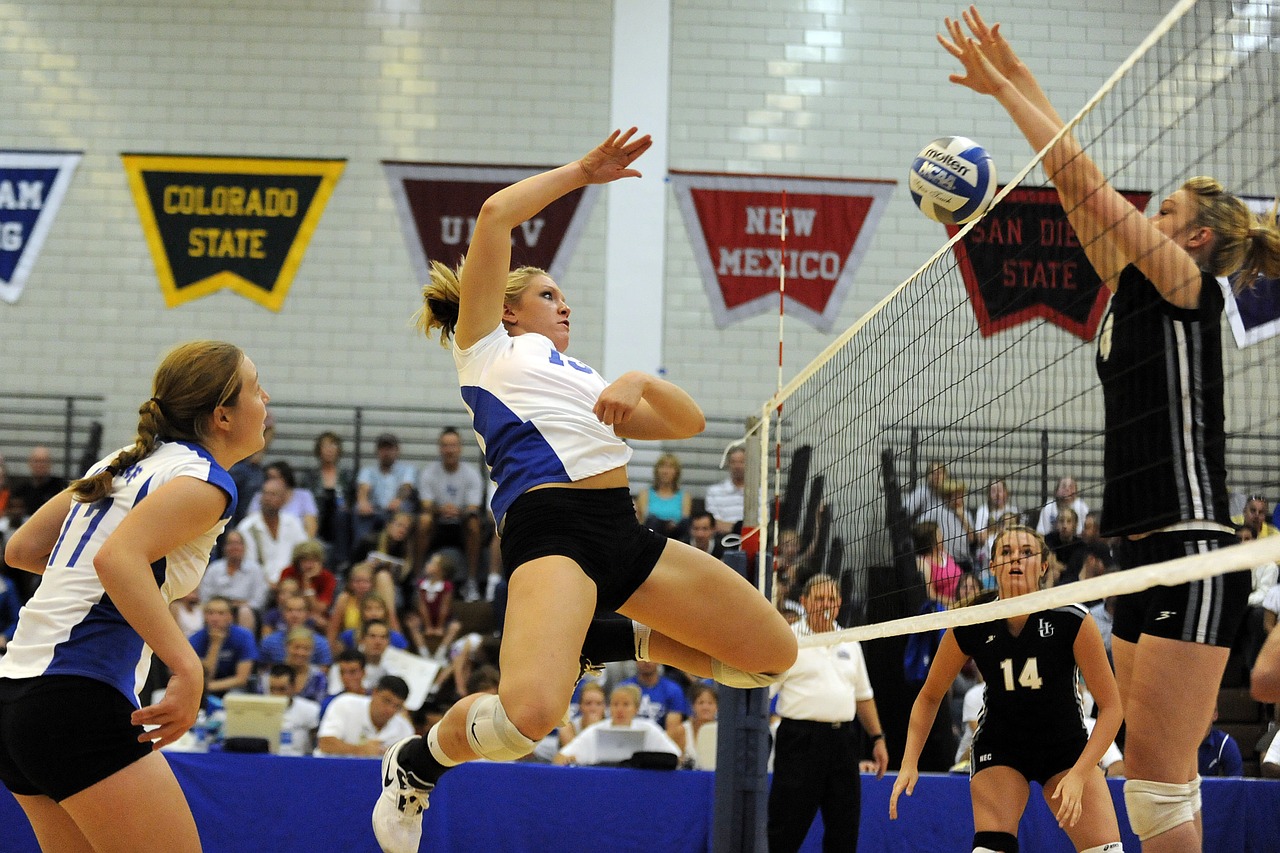 The following are some of the benefits of our 70-90 minute training sessions have produced in our current athletes:
1. Increased performance on the court.
2. Improved ability to control your mind and body in space.
3. Learn strategies to increase IQ, in and out of sport.
4. Develop attention to detail and chase perfection properly.
5. Concepts on self-maintenance of injuries.
Secondly, we realize that the number of commitments on young athletes are numerous.  Our sessions are geared to be the glue that tie them together, and we feel that developing a love of the game, challenging athletes to expand their understanding of time and space, as well as, to truly bring the fun back into the game, can accomplish this mission.
Our Location:  Lord Fletchers on Lake Minnetonka
For additional information and pricing, call Stephen McCarthy at 612-741-0982,