Lindsey Berg, Foluke Akredewo and Jordon Larson of USA Volleyball on Life and Volleyball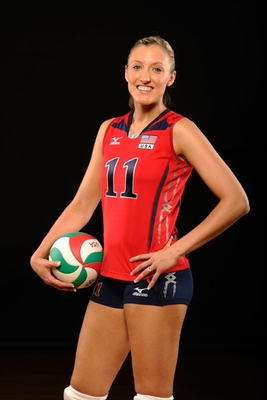 USA Volleyball will be in Omaha next week to compete for the NORCECA Zone Championship.
On today's show, Lindsey Berg, Foluke Akradewo and Jordan Larson will joining Stephen McCarthy to talk about life, volleyball and elite performance.
1. Lindsey Berg will be discussing the balance between ultra positive thinking, reality and pessimism.
2.  Jordan Larson will talk about her training and how each athlete is an individual and secondly, you need to find out what works best for you, not what everybody tells you.
3. Foluke Akredewo took to time to develop how your school work and high end performance can work together, not either/or.
For more information, visit The McCarthy Project.