The McCarthy Project Outdoor Retreats for Athletes have been designed specifically for athletes who are looking to be physically, mentally and emotionally challenged to become the best at their chosen field of endeavor. Our viewpoint is that the outdoors is a giant fitness facility and athletes are made to use outdoors as a means for the development of their talents.
The following are some of the benefits:
Increased performance by better understanding risk.
Improved ability to control the mind and body in space.
Increased IQ through principled nutrition, training and mental challenges
Better understanding of communication and connection within a team environment
What we will work on during events: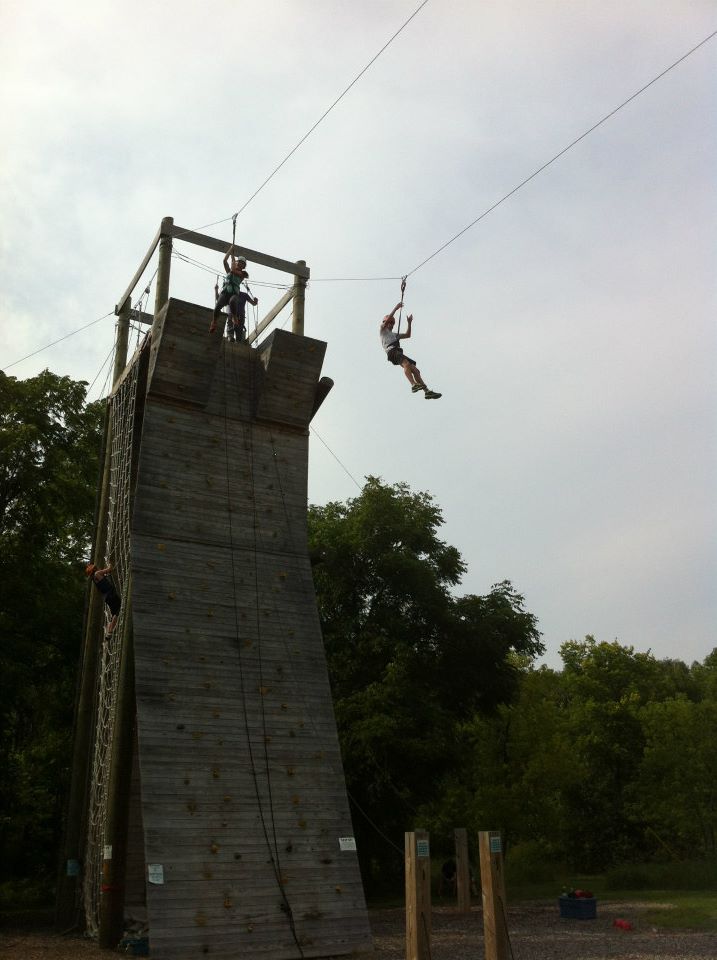 Use of controlled risk within the framework of a high ropes and a low ropes challenge course to develop a proper understanding of the risk/reward question.
The use of the outdoors and challenge courses to place athletes in a foreign environment to develop mental skills
Lifestyle principles that promote speed and strength development
Mental and physical challenges that develop total awareness of surroundings and self
Self-reliance to complete tasks and a trust in others
Mental toughness to complete tasks thought impossible
The McCarthy Project Retreats for Athletes are specifically designed to meet the demands of coaches and athletes, in and out of season.  At The McCarthy Project, we have designed events from 2 hours to 5 days in length that are 100% customized to team goals and objectives. For more information, contact Stephen McCarthy at 612-741-0982 for pricing and availability.
Frequently Asked Questions:
Where are you located?
Although we are based in Minnesota, we have access to locations across the entire United States.  Our events are customized based on the facilities available in your area.