Barefoot Training and Natural Running: Truth or Myth?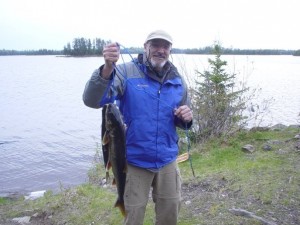 The barefoot training and natural running philosophy for a long time was thrown under the bus as quackery.  Recently, the barefoot world has made great strides to change the paradigm.  Rick Leier of Inov8 broke down the general theories behind the barefoot world and how you could take advantage of the improved performance.
For the complete show, click here.
For more information on Inov8, visit their website.