White Bear Lake High School Football Coach Ryan Bartlett Talked Leadership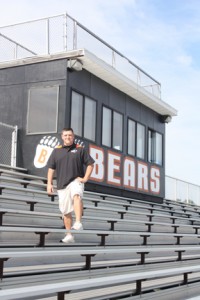 Ryan Bartlett of White Bear Lake High School football broke down leadership development within his team.  In today's world of parent involvement and "everybody is a winner," Coach shared some thoughts on how to instill leadership.
Click here to hear the complete show.
For more information on Coach Bartlett, visit here.