Pro Cyclist Kristin McGrath and The Mental Game of Cycling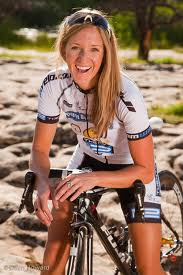 Kristin McGrath left for Europe, but before she left. She joined The McCarthy Project to talk about the weather in Europe and how it affects her approach to riding.
To listen to her thoughts, click here.  She started around 40 minutes into the show.
For more information on Kristin, visit here.