Model, Triathlete, Personal Trainer Tricia OHara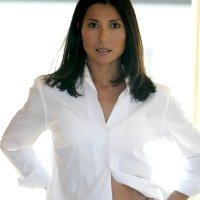 Tricia O'Hara joined The McCarthy Project to talk about her journey from a homeless person, owned by the state to sports model, accomplished triathlete and runner, and personal trainer.  You will be inspired to accomplish your dreams after hearing her story.
For the complete interview, visit here.
For more information on Tricia, visit her website, www.triciaohara.com