Kamaal Mcilwain talks about life in football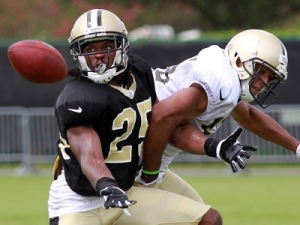 Kamaal Mcilwain will be joining the show on Friday at 1:00pm  EST to talk about life in football.  Kamaal played at Newberry College.  Over his career, he has had stints with the Atlanta Falcons, New Orleans Saints and the Carolina Panthers.
Born in Philadelphia, Pennsylvania. He was raised in Van Wyck South Carolina by his mother. He has played football since six years old.
For more information on the show, visit here