Lea Olson of Fox Sports Net Talks Minnesota Sports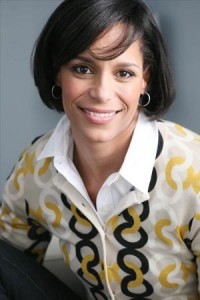 Lea Olson joined us to talk about the local basketball community and how to navigate the world of life and sport.
Lea B. Olsen is a well-established Twin Cities basketball expert.  Before she joined FOX Sports North as host of Wolves Weekly, Olsen was a Timberwolves sideline reporter and in-arena host for Wolves Vision. She has also worked as a University of Minnesota and Minnesota Lynx basketball analyst, including five seasons working on ESPN's WNBA broadcast.
For the complete show, visit here.
For more information on Lead, visit her website.