Sports Model and Trainer Tricia O'Hara Shares Wisdom on Life and Sport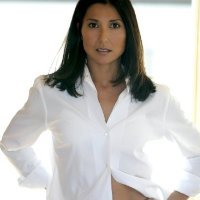 Sports Model Tricia O'Hara talked about the life of living as a trainer and business person in the French Riviera and the United States.  It seems like a life of dreams, but sometimes life does not work out as planned. The ultimate solution is to invest your time in relationships that will make a difference in your life, not ones that break you down.
For the complete show, visit here.
For more information on Tricia, visit her website.