17 year NHL Vet Bret Hedican Talks About Life and Staying in the Moment
By Stephen McCarthy, The McCarthy Project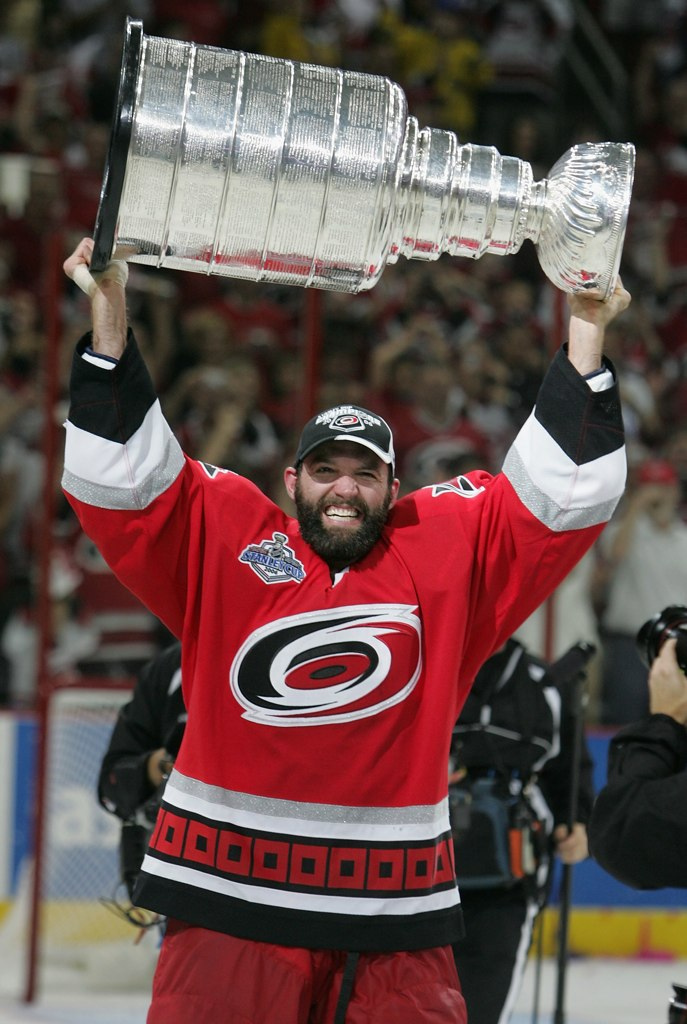 Host Stephen McCarthy was joined by Bret Hedican last week to talk about the concept of staying in the moment and how to master your sport.
Bret is a 17 year NHL veteran, played on Team USA, and won a Stanley Cup. The amazing part of the story is that he had only one college scholarship offer out of high school. And the offer was not a full ride.
He tells of the challenges he faced his first couple years of college, his Team USA experiences and ultimately, arriving in the NHL.
The best part of the show was the story of playing in the NHL and realizing that he needed to make some changes in how he thought. The 10-15 minute segment on how to develop the ability to stay in the moment, how to practice the concept, and how to own it is timely for all athletes, no matter what you do in life.
For the complete show, visit Staying in the Moment.
For more information on Bret, visit his website.