Michael Much of Minnesota Preps/Yahoo Rivals on The Recruiting Game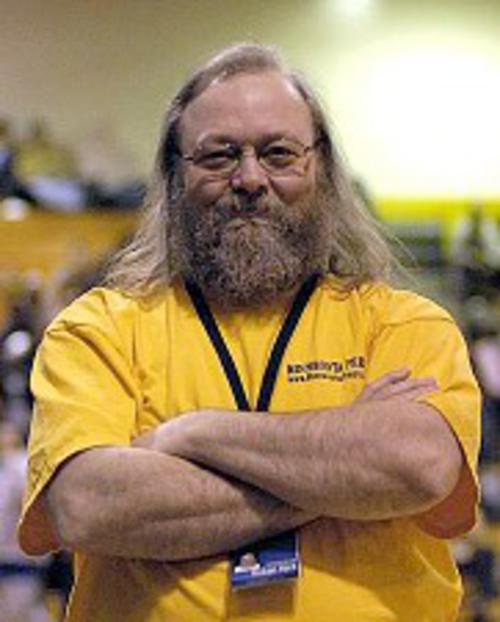 Stephen McCarthy and Michael Much of Minnesota Preps/Yahoo Rivals talked about the recruiting game and the cold hard truth about how initially numbers do matter.  Secondly, we broke down the ways athletes can develop their mind and their game if they are not on the Top 150 list.
Michael has worked with the Yahoo Rivals group for over 6 years and has observed the development of football and basketball in Minnesota.  The unfortunate reality is that to be ranked on their site you need to be an outlier.  If  you are 6'5″ with skills and 275 lbs in high school, you will be on the list as an offensive linemen.  If you are 6'6″ with a 35″ vertical and can shoot.  You will be on the list.  Harsh but true. If you don't, you will not be on the list.
Does that mean that there is no hope as an athlete if you are not an outlier.  Absolutely, not.  Just stick to your craft and master your sport, there will be a place for you to play at the next level.  You just have to take a different path to elite level performance.
For the complete interview, visit The Recruiting Game and Mastery of Sport.
Visit the Minnesota Preps website for more information on Michael and to stay connected to Minnesota high school sports.