Frank Bradley, Head Coach of Florida State University Swim Team, Shares Thoughts on Individualized Training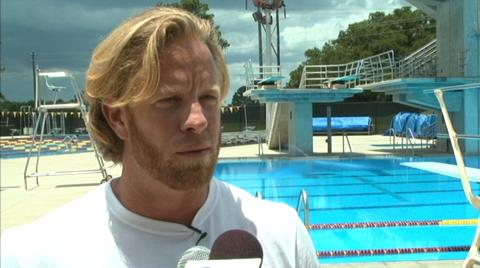 Stephen McCarthy of The McCarthy Project will sit down with Florida State University  Swim Coach Frank Bradley to talk about "old school vs new school" training systems and his thoughts on individualized training for swimmers.
Coach Bradley will share his story on growing up in Florida as a swimmer through his time as a athlete on the swim team at Florida State University to ultimately returning to his alma-mater as the head swim coach.
Over the years, he has had tremendous success focusing his philosophy on the concept of individualized training and athlete development.  He will be sharing his perspective on how he develops the complete person, student and athlete.
Tune in Sept 23rd at 9:00am CST to hear the complete interview.
Florida State Director of Athletics Randy Spetman announced the hiring of Frank Bradley as the head coach for men's and women's swimming and diving programs at FSU.  Bradley, who swam for the Seminoles from 1994-1997, has been the associate head coach at Auburn for the past three seasons and previously served as head coach at Indian River Community College and as an assistant at South Carolina.