Michael Much of Yahoo Rivals and Minnesotapreps.com on the Sport Gene Debate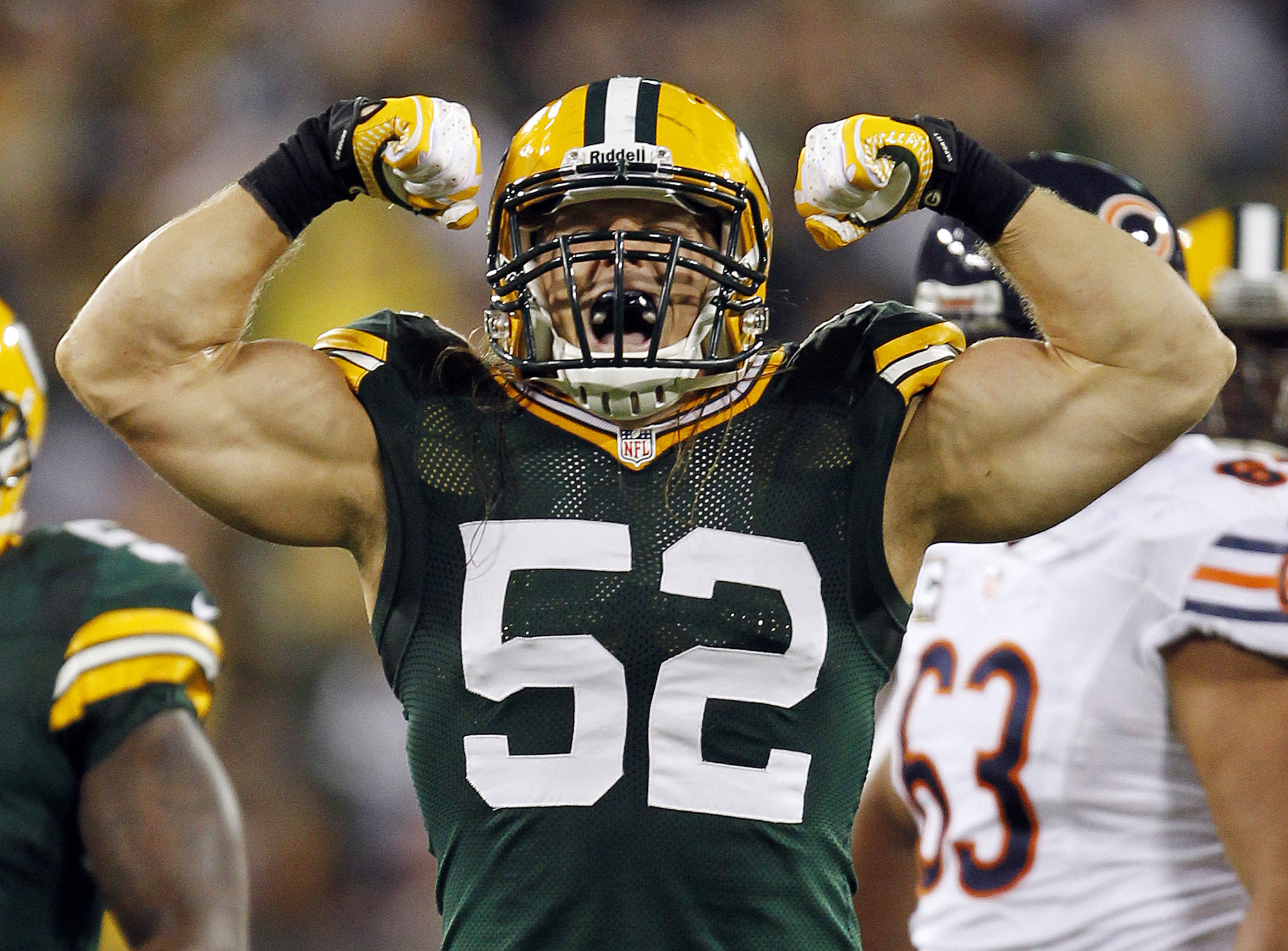 A recently published book, "Sports Gene: What Makes a Perfect Athlete" by David Epstein opened up the world of athlete development.  Michael Much of Yahoo Rivals and Minnesotapreps.com and Stephen McCarthy of The McCarthy Project talked about the role genes play in the creation of future athletes.
Genetic testing has been on the rise in the medical community. So the natural progression for the technology is to arrive in the sports world, sooner than later, where the ultimate pursuit of speed, size and strength by athletes is paramount.
Michael and Stephen talk about the philosophical pro's and cons of attempting to predict future performance based on current information.  And for that matter, future decisions on a set of data that is not 100% conclusive.
The complete show will air Friday, September 6th at 8am CST.
Visit the Minnesota Preps website for more information on Michael and to stay connected to Minnesota high school sports.