Lindsey Berg Just Announced Special Guest for Cuore Volleyball Camp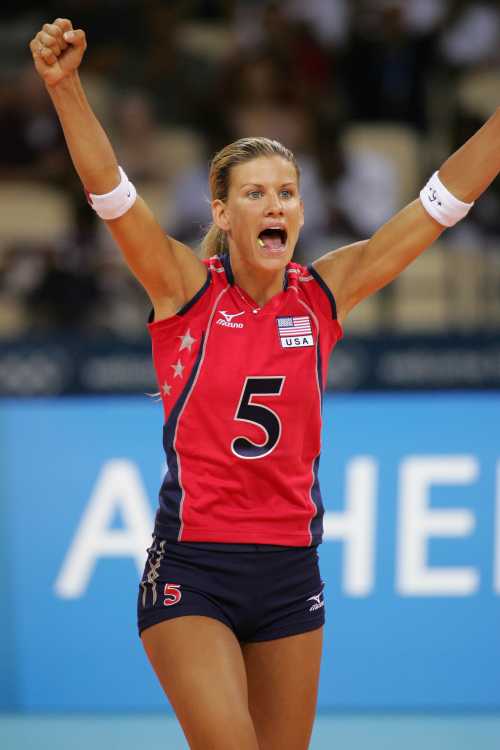 Stacy Sykora, 3x Olympian, will be a guest and coach this weekend in Minneapolis,MN this weekend. Stacy will be sharing her story of success, hardship and ultimately, overcoming obstacles.
The McCarthy Project recommends that athletes of all ages attend the camp.  Over the last year, Lindsey Berg has impressed me with her understanding of elite performance and her willingness to share her philosophy of success.  If you are looking to become a leader on and off the court, you need to be there this weekend.
About the Coure Volleyball Camp:
Cuore Camp is designed to not only teach the fundamentals of volleyball, but to also teach the fundamentals of life. You will learn how to play from some of the volleyball greats, and will gain important life skills including how to be a leader and a better teammate. In addition, you will receive instruction on how to train and fuel your body for elite level competition. Cuore camp teaches life lessons through volleyball and promises to be an experience you won't soon forget. More Details