Erwan Le Corre Quote on Reclamation of the Soul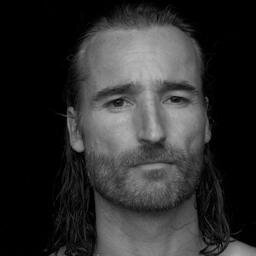 Erwan Le Corre of MovNat posted this quote on twitter this morning.
"To modern men, the next frontier has become the recovery of their health, the retrieve of their freedom, and the reclamation of their soul."
The McCarthy Project can not agree more.  We must, as a people, slow down and look past the positive thinking, fast-paced, scientific world to find out who we really are, not just to rip off all the positive thinking words and thoughts.  Way down deep at a soul level, we must reclaim our soul and then we can have true success.