By Stephen McCarthy, The McCarthy Project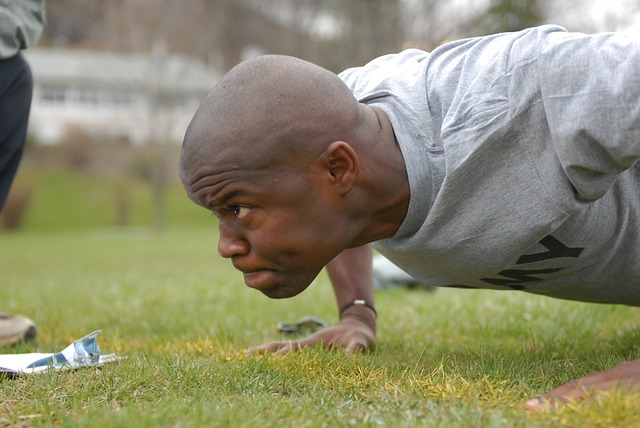 This simple act of going outside to do your workouts, rather than going to the fitness center has been proven to be effective for the last 200 years or more.  a recent study confirmed what we already knew; outdoor training is more effective than working out indoors. The following are additional reading on the study and additional points of interest.
1.  The study found that most trials showed an improvement in mental well-being: compared with exercising indoors, exercising in natural environments was associated with greater feelings of revitalisation, increased energy and positive engagement, together with decreases in tension, confusion, anger and depression. Participants also reported greater enjoyment and satisfaction with outdoor activity and stated that they were more likely to repeat the activity at a later date. Learn more
2. Erwan LeCorre of Movnat posted the following a history of outdoor training and physical education since the 1800's . For the complete article, click here.
3.  In Arnold: The Education Of A Bodybuilder, Arnold Schwarzenegger gives himself credit for inventing shock training — or at least his own extreme, masochistic variations of it — back in the early '70s as he was approaching peak form. (The McCarthy Project does not recommend athletes follow his lead with the training protocol, but it proves a point that outdoor training enhanced his workout.)  Already a Mr. Universe champion, Schwarzenegger was running up against a wall. He and a training partner decided they were going to shock the hell out of their legs, so they took 250 pounds of plates into the forest and dived into three hours of squats in the fresh air.