Caution: GMO Non-Browning 'Arctic Apple' Coming Soon – Would you eat it?
By Christina Sarich, Natural Society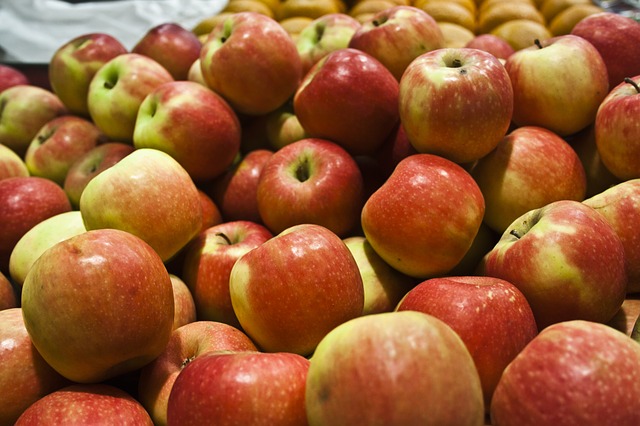 Like the decrepit hand of a wicked witch offering us all a shiny red apple, the latest GMO project puts a new poison in one of our favorite fruits.  This time, it is Neal Carter, inventor of Okanagan Specialty Fruits (OSF) offering the latest genetically modified atrocity, named the Arctic Apple. The company will offer its first non-browning apple through the 'wonders of modern science,' but I'm not sure its safe to take a bite.
Carter is the inventor of this GMO freak show – and this time it isn't Eve that will give man his apple – it's the biotech industry at it again with a way to reduce a genetic 'issue' in apples – the oxidation of the fruit which causes it to brown when it has been exposed to air. The British Columbia based company says this is a serious problem which causes a loss for the industry at every level of the supply chain on their website.  More Details