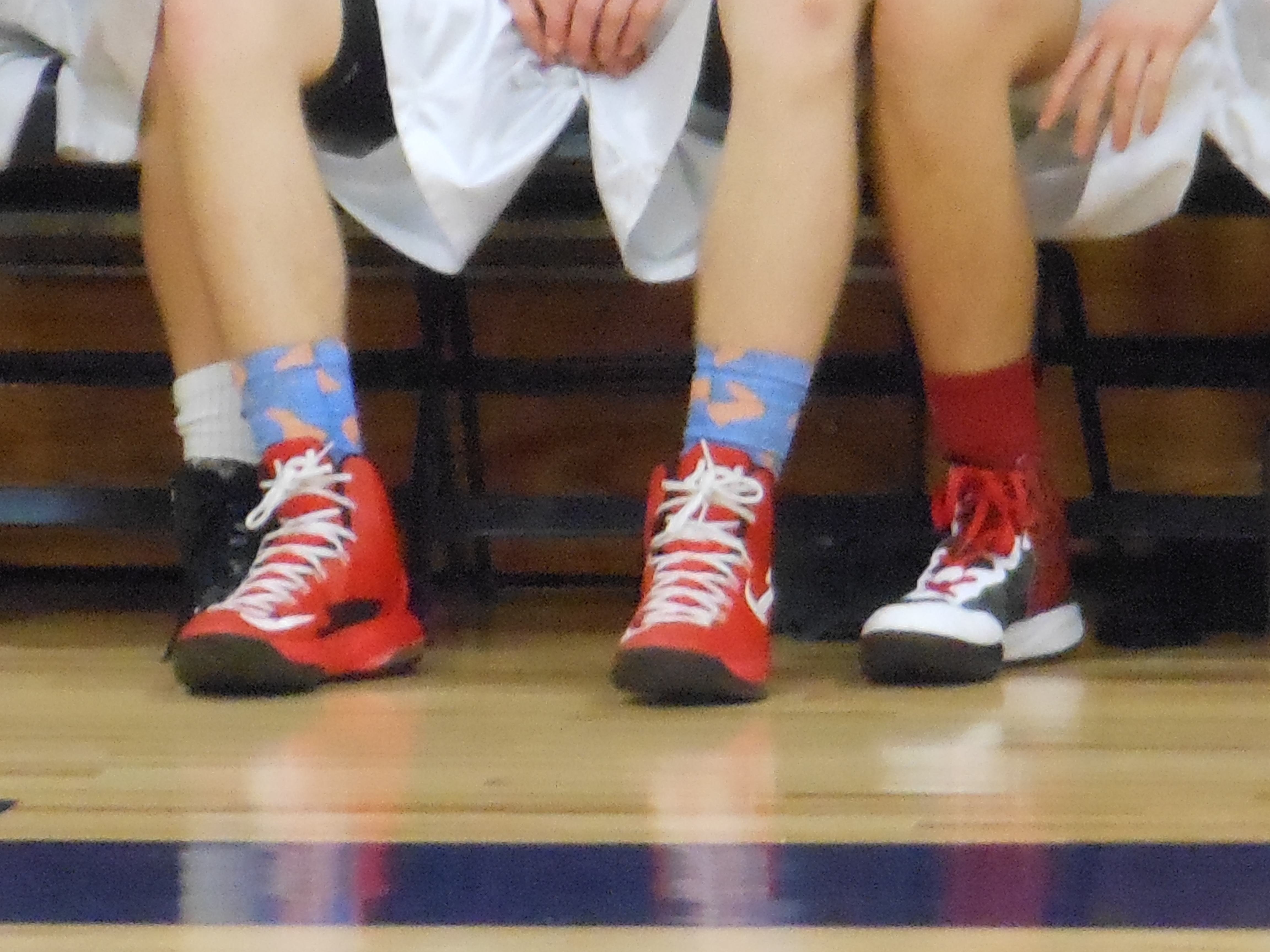 The world of basketball has become enamored with physical talent and spectacular plays, but the question remains how do we know where we are at as athletes or need to be in order to compete at our absolute best.
The answer… "The Combine"
A May 2014 post on Draft Express confirms this simple truth, "Trying to pinpoint a player's athleticism based on their combine testing is akin to trying to get a feel for their basketball IQ by watching them play one-on-zero –it simply doesn't make all that much sense. It does help us get a very general idea of where a player is at in terms of physical conditioning and strength, which often speaks to their work ethic, but rarely sheds much light on what it really aims to portray."
The Go Fast, Go Hard Combine powered by The McCarthy Project, MinnesotaHoopersStandUp and Grassroots Hoops Club will give you the feedback on where you stand against other players, in and out of your age group, and where you need to improve.
The following tests will be administered and results posted: ¾ Court Sprint, Lane Agility, Lane Shuffle, Standing Vertical Jump, and Maximum Vertical Jump. Also, for the parents, as well as, athletes there will be seminars on the subjects of recruiting, nutrition, speed development, skill development, and much more.
Media Coverage by: MYSM, NY2LA Sports, Rivals, Minnesota Preps, Area Codes and MNHSU.
Dates and Location: November 2nd, 2014 at Maranatha Christian Academy. For the schedule and drills to be completed, visit here.
Cost:
Platinum Package $115.00
High Light Video or Scouting video
Scouting Evaluation
Combine Testing
Drills and position specific training
Recruiting Profile
Go Fast, Go Hard T-Shirt & exclusive MNHSU socks
4 games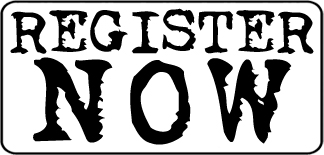 Elite Combine Package $85.00
Recruiting Profile
Combine Testing
Drills and position specific training
Go Fast, Go Hard T-Shirt & exclusive MNSHU socks
3 games
Showcase Combine Package  $65.00
Combine Testing
Drills and position specific training
Go Fast, Go Hard T-Shirt
2 games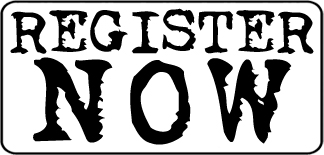 For more information, contact:
Stephen McCarthy, The McCarthy Project
612-741-0982
www.themccarthyproject.com
Brian Sandifer, Grassroots Hoops Club
651-263-6924
www.grassrootshoopsclub.com
Aaron Edwards, MinnesotaHoopersStandup
612-423-2469
www.metroyouthsportsmedia.blogspot.com