Team Quest will be hosting a MYAS Super Saver Tournament in Elk River, MN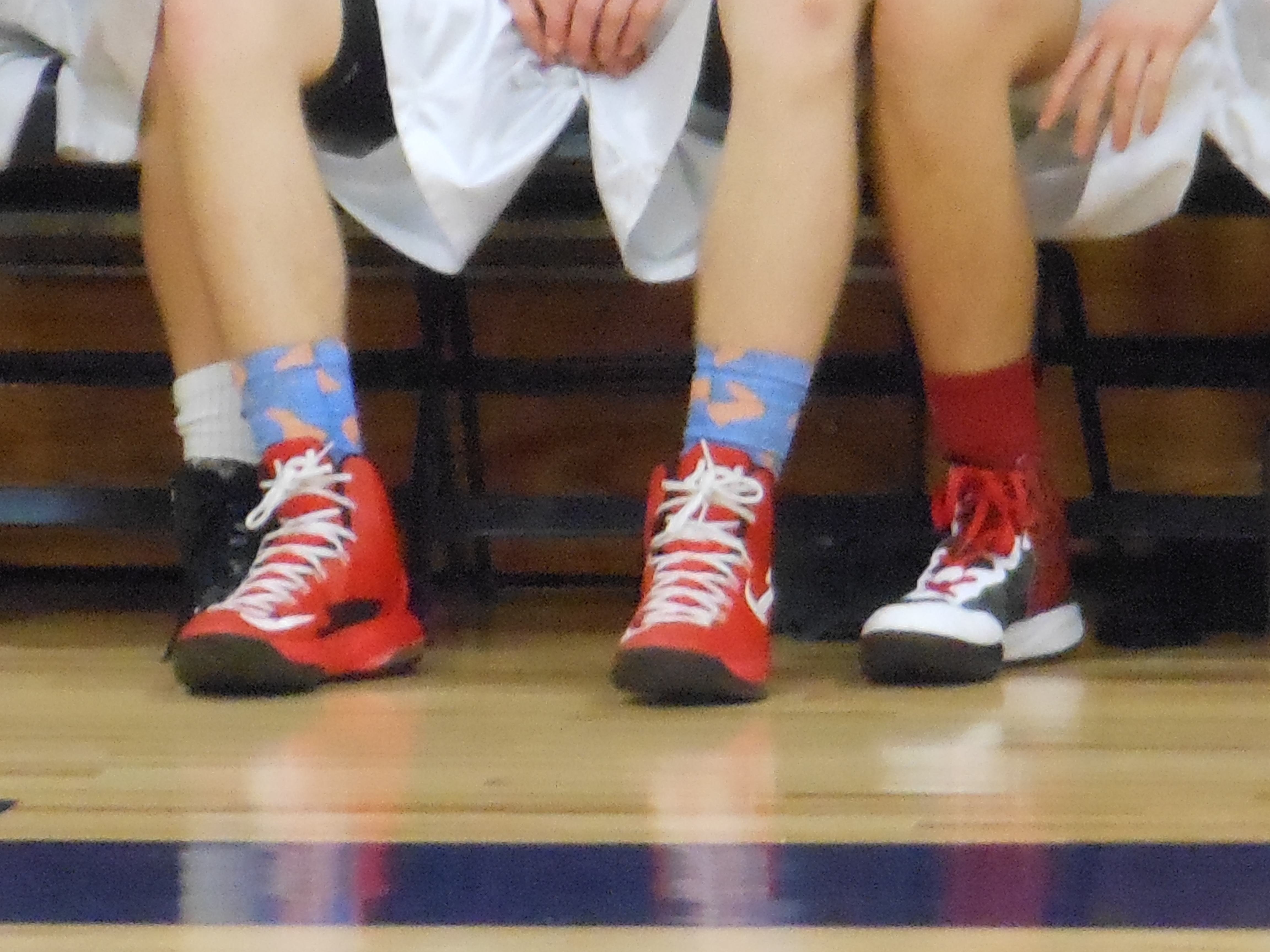 36 teams from all over Minnesota will be playing at Salk Middle School and Vandeberg Middle School in Elk River, MN on March 1st, 2015.
About Team Quest:
Spend the day on our challenge course and experience the fun and creative low ropes and the daring high ropes. Bring your team closer, be more productive and focus on the strengths of individuals.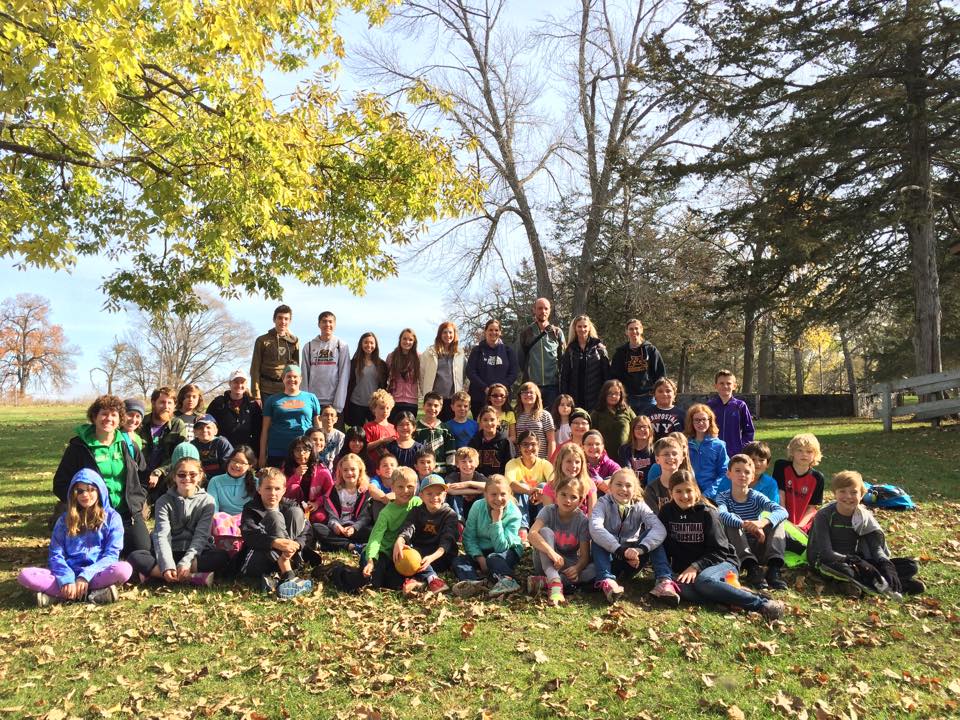 More information on Team Quest, click here.
About MYAS:
The Minnesota Youth Athletic Services, Inc. (MYAS) was organized in 1991 as a 501(c)(3) nonprofit organization dedicated to improving the delivery of youth sports services to young athletes, coaches and parents. The MYAS is Minnesota's largest multi-sport organization focused solely on youth athletics with more than 150,000 kids participating in our programs annually. The MYAS is a central clearinghouse for youth sports, serving as an information channel linking hundreds of youth associations, coaches, and thousands of parents. For more information on MYAS, click here.