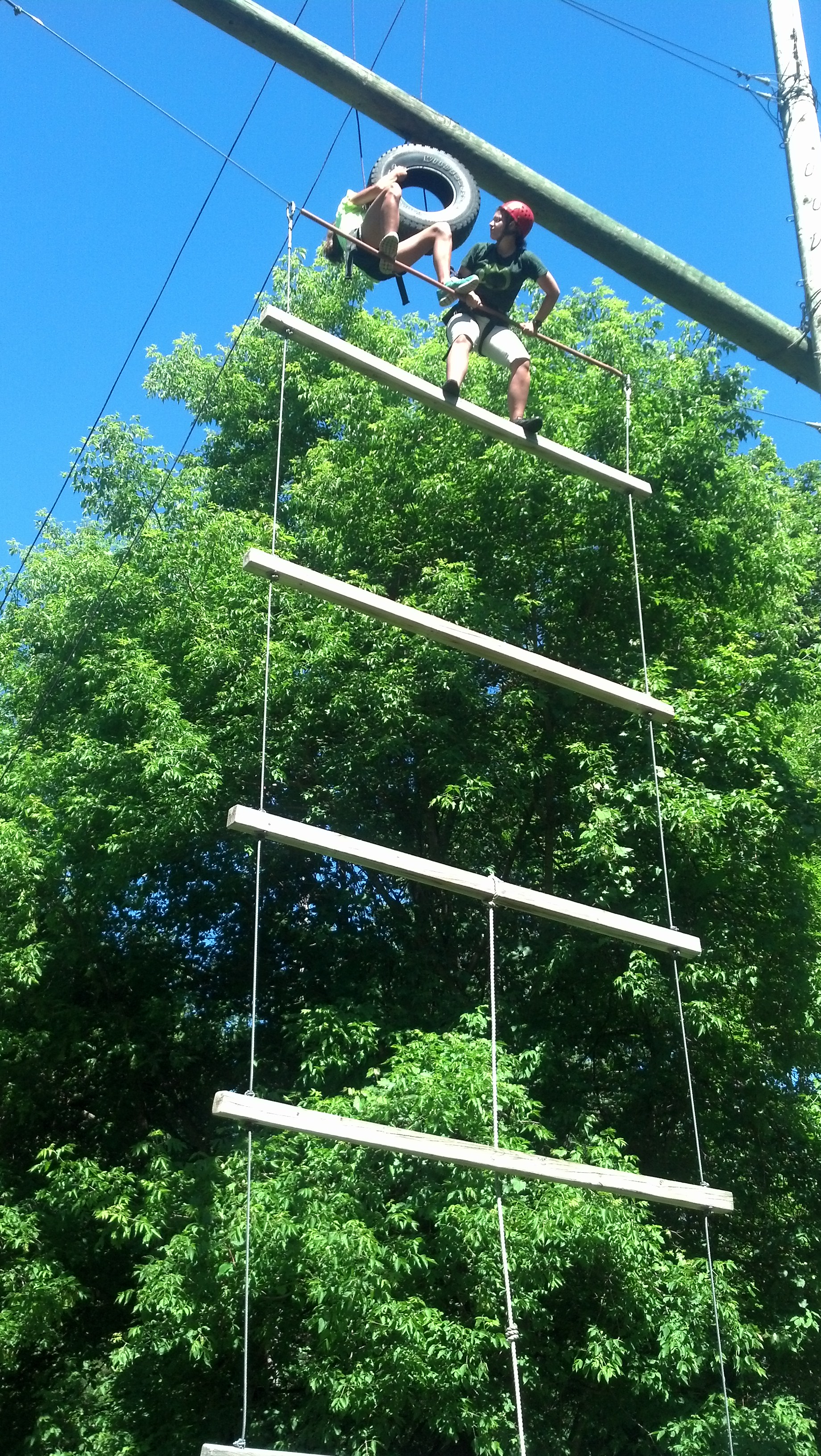 Exploring the outdoors and race the clock to complete tasks. The McCarthy Project has designed a course to challenge each persons ability to feel the adrenaline rush of competition while working with others.  This event will challenge your understanding of leadership, the role of communicating, conflict resolution, the influence of risk, and strategic planning, as well as, your physical talent.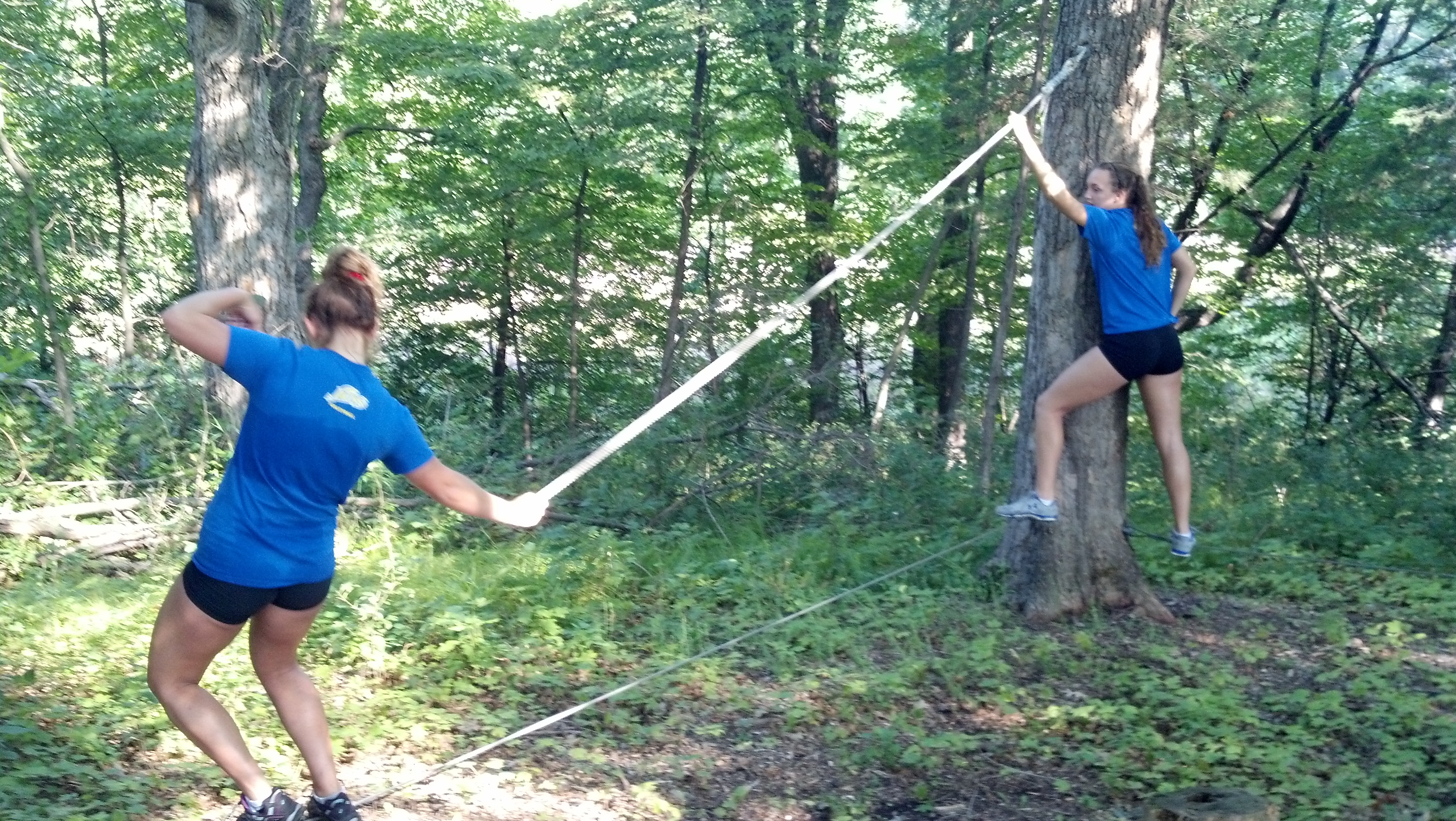 The event consists of (6-7) 5-15 min challenges: some are a physical challenges, some are strategic  You will compete against the clock for an overall best time.
Potential activities include, but not limited to the following:
1. Blind Maze
2. Cargo Net 50ft high
3. Log Walk 50ft high
4. Puzzle Game
5. Giants Ladder 40 ft High
6. Cable Walk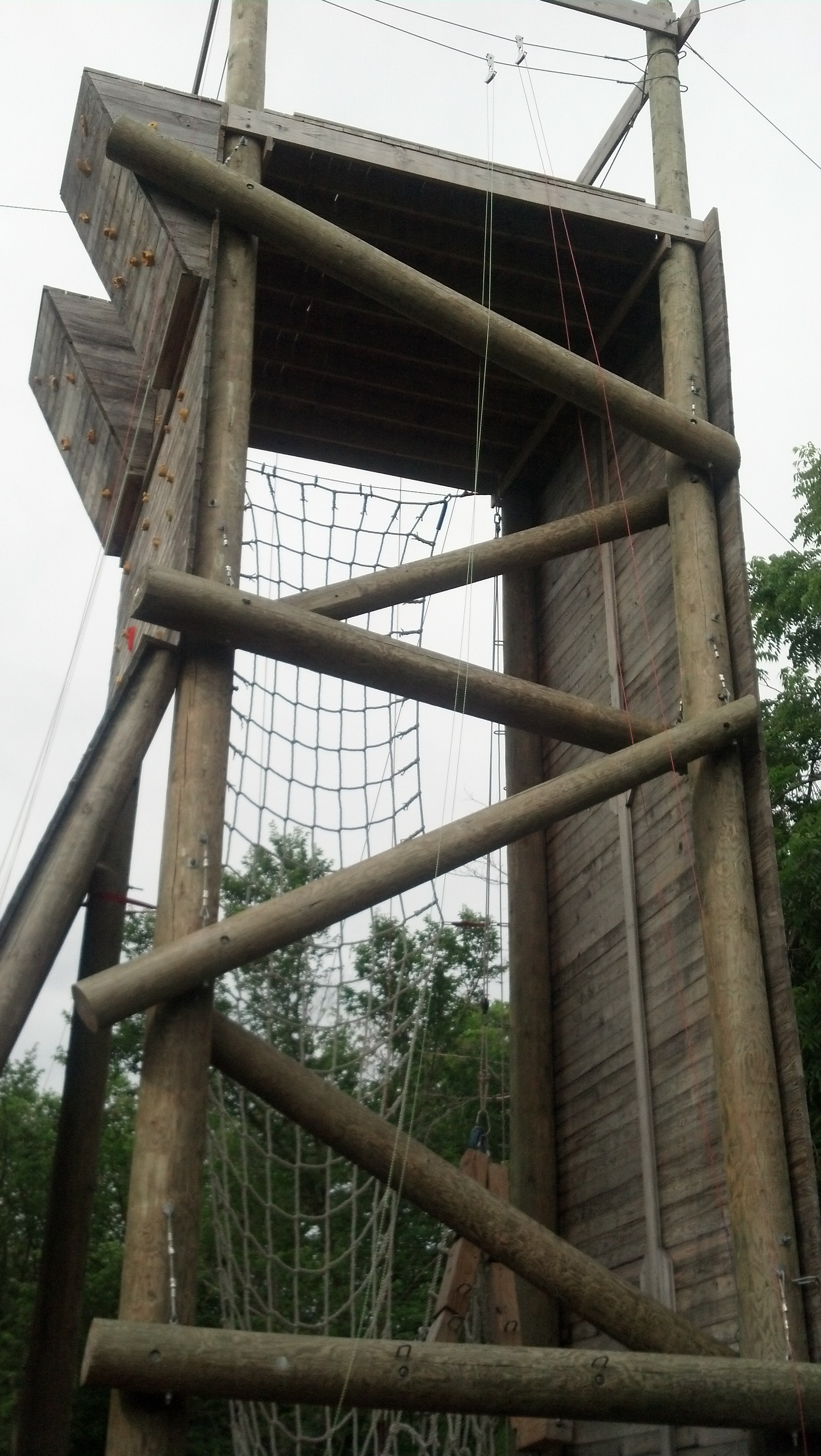 Cost is $129.99 for 2, $229.99 for 4, $399.99 for 8
Location:
Uncle Fogy Nature Center
10454 108th Street Nw
Annandale, MN 55302
612-741-0982
Customer Feedback:
My teenage sons had so much fun this summer with your outdoor rock climbing and ziplining course in Annandale, we have now purchased the 3-Hour Outdoor Amazing Race. Thank you! – Jessica M.
For additional information, contact Stephen McCarthy at 612-741-0982.