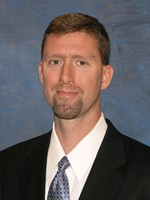 The recent announcement of the inaugural NCAA beach volleyball tournament in May of 2016 was a major step forward adding beach volleyball to the map as a youth sport.  The bigger question does this new tournament change your thoughts about playing beach volleyball in college, rather than simply indoor.
Secondly, Steven Loeswick of North Florida joined Stephen to talk about the future of the sport of beach volleyball.
So what is the future of beach volleyball for coaches? For players?
For the entire interview, visit here.  For additional information on Coach Loeswick, click here.