Part of The McCarthy Project Triathlon Camp Series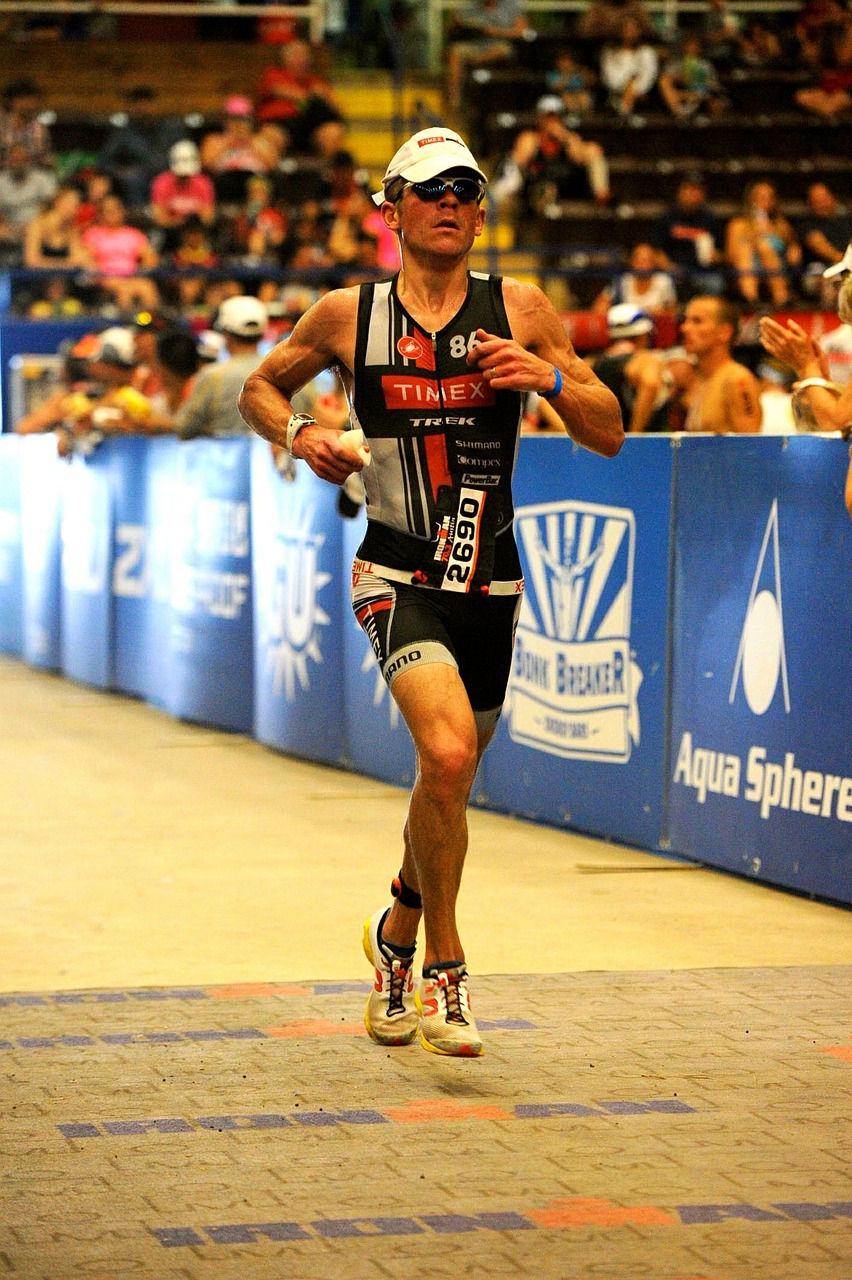 This two day camp in Annandale, MN located on Clearwater Lake is focused entirely on you receiving high-quality information and training ideas in one location.  Spend a two full days with The McCarthy Project staff,  where we will address the major areas of technique, training and racing.  This camp was created for addressing as many areas and information transfer as possible during the two days, not just a group of workouts.
Camp Includes:
1. Swim: Pool and Lake swim technique instruction and video analysis
2. Cycling skills, equipment selection and  basic maintenance
3. Running assessment and video analysis
4. Introduction of Exercise With Oxygen Training and LiveO2 training. (As seen on Minnesota Tri News)
5. Group discussions with other participants and staff to review your specific goals, equipment and race selection, training recommendations, race strategy and nutritional consideration.
6. Digital copies of your swimming and running footage.
7. Entry into the Capitol City Triathlon in St. Paul, MN (Race info) March 31st, 2016 deadline for registration.
For additional questions or information, contact Stephen McCarthy at 612-741-0982 or email cs(at)themccarthyproject.com.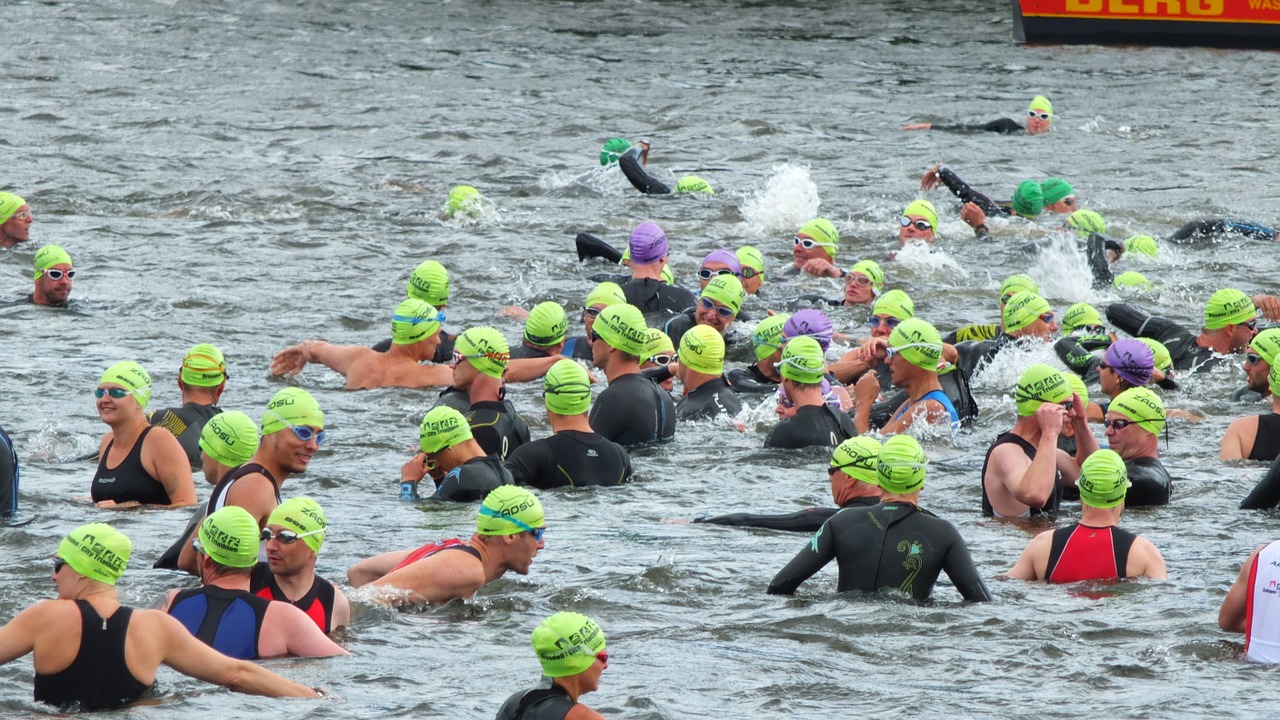 Camp Itinerary:
Below is a sample camp itinerary. Times and order of the sessions will be adjusted based on the groups needs.
Day 1
9:00 am – 10:30 am – Running  Analysis; Field Testing
10:30 am – 12:00 pm – Swim Technique/Analysis in pool and lake
12:00 pm – 1:00 pm – Lunch
1:00 pm – 3:00 pm – Cycling Skills/Pedaling Analysis
3:00 pm – 4:00 pm – Training and Weight Room Concepts
4:00 pm – 7:00 pm – Campfire question and answer session
Day 2
10:00 am – 11:00 am – Nutrition: Pre, Race Day, and Post Race
11:00 am – 12:00 pm – Wetsuit, Gear, and Apparel Selection
12:00 pm – 1:00 pm – Lunch
1:00 pm – 3:00 pm – Outdoor Experiential Games for the purpose of discussing training and race day strategies
For additional information on The McCarthy Project, clink on the following link for posts and interviews from the world of triathlon.
Registration
$300.00 USD
Experience Level of participants:  The mentioned levels are not considered written in stone, they are intended as a general outline only.  With that said, here are our classifications:
Beginner: Just signed up for first event or completed one and I need more information
Novice: I have completed a couple races and I would like to really improve my results
Intermediate: I have completed 4-5 races and I am looking for new approaches and ideas to can take me to the next level.
Advanced: Seasoned triathlete looking for the edge or looking to review all aspects of the race with the hopes of finding the one, two or three ideas I can add.
Camp #1:  April 16th and 17th
Beginner to Novice Level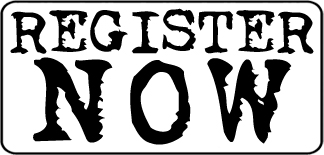 Camp #2: May 21st and 22nd
Novice to Intermediate Level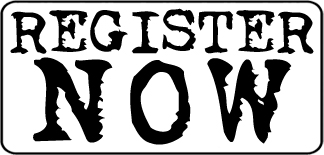 Registration fee includes all sessions, Triathlon Boot Camp t-shirt, sponsor goodie bag, lunch on both days and digital copies of your swimming and running gait analyses.
Camps are open to all levels of participants aged 15 and up and limited to 20 participants per camp.  If you have any questions, contact us at 612-741-0982.
Location:
Uncle Fogy Nature Center
10509 108th Street Nw
Annandale, MN 55302
612-741-0982
Overnight stay at Uncle Fogy is not included. Hotels are available in Clearwater and St. Cloud area.
About The McCarthy Project:
Stephen McCarthy, BES, CFT, Director of The McCarthy Project, Stephen has researched and developed innovative training and skill development techniques specific to life and sport for over 15 years. His corporate and individual clients have accomplished their goals of a higher standard of health and wellness. He has trained numerous endurance athletes, outfitted over 1000 triathletes, as well as, being a certified personal trainer holding a degree in Liberal Studies from St. Cloud State University.
Quotes from Clients:
"Stephen worked with my daughter after a high ankle sprain.  He did more in 3 days then any other trainer had done for her in 10 days.  The methods he used to get her walking again were awesome.  Stephen is one who thinks outside the box and gets his kids back to the sports they love quickly and stronger. " – Marit Larson, mom of a young athlete.
"Stephen's dedication to athletes of all ages and sport is unquestioned. He uses programs that benefit the athlete no matter the sport. I witnessed his work with a local swim team and not only did the athletes improve from the conditioning and strength, they looked forward to doing them again and again." – Colby Fuller, youth coach