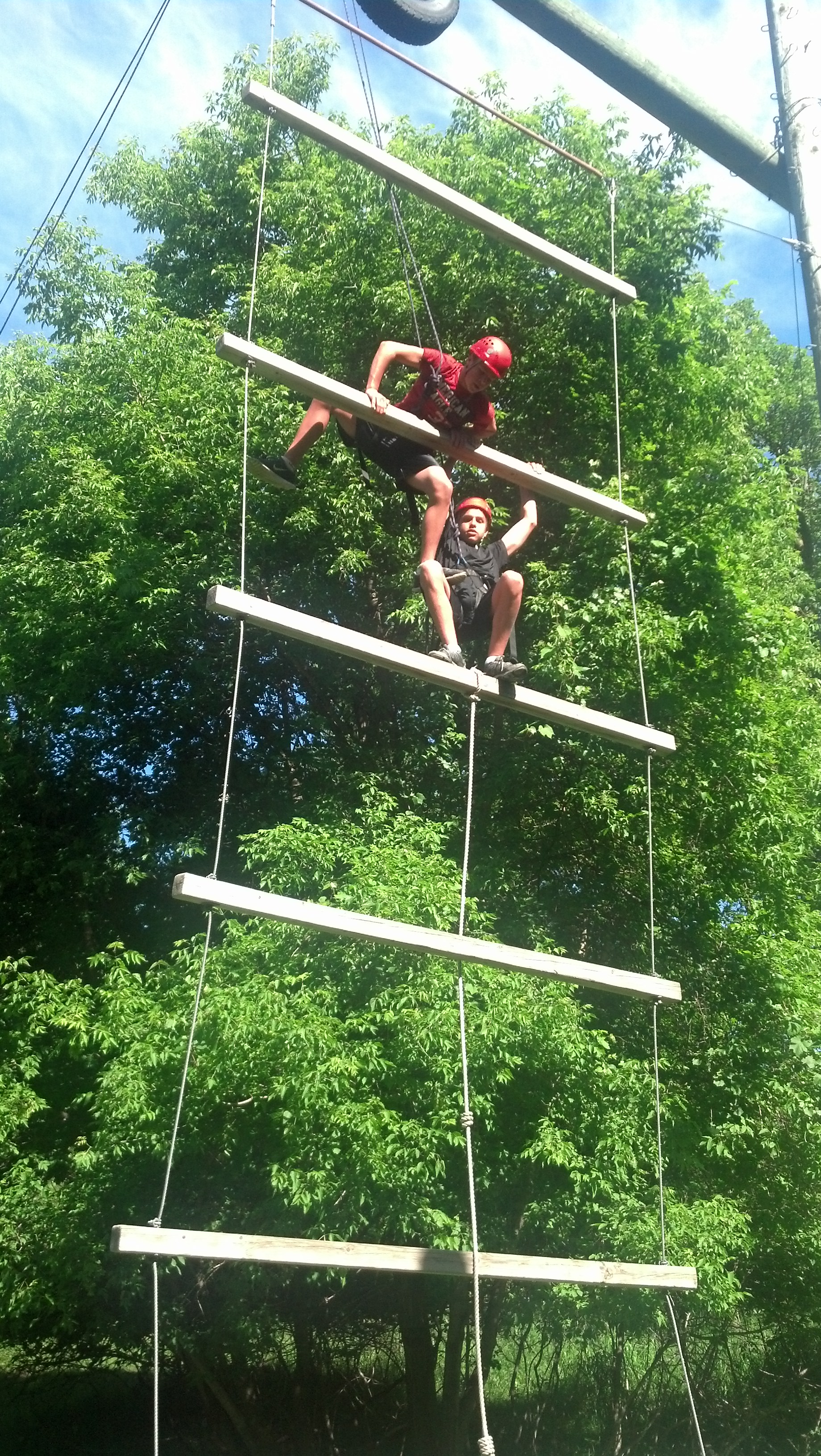 The McCarthy Project Gluten-Free Camp for Athletes

This two day camp in Annandale, MN located on Clearwater Lake is focused entirely on athletes or families with athletes who are diagnosed with celiac disease or have a gluten intolerance.  Our hope is to create a unique atmosphere for young athletes who have to eat "that other food," to realize that this circumstance can be turned around in a way to improve their performance.   Our  leading edge nutrition and training ideas allow young people to reach their full potential, rather than the situation becoming an hindrance. Food is made in a safe and dedicated gluten-free kitchen.    On top of that, each athlete will be challenged by the outdoor strategy and performance games, which culminates with a zipline session on the second day.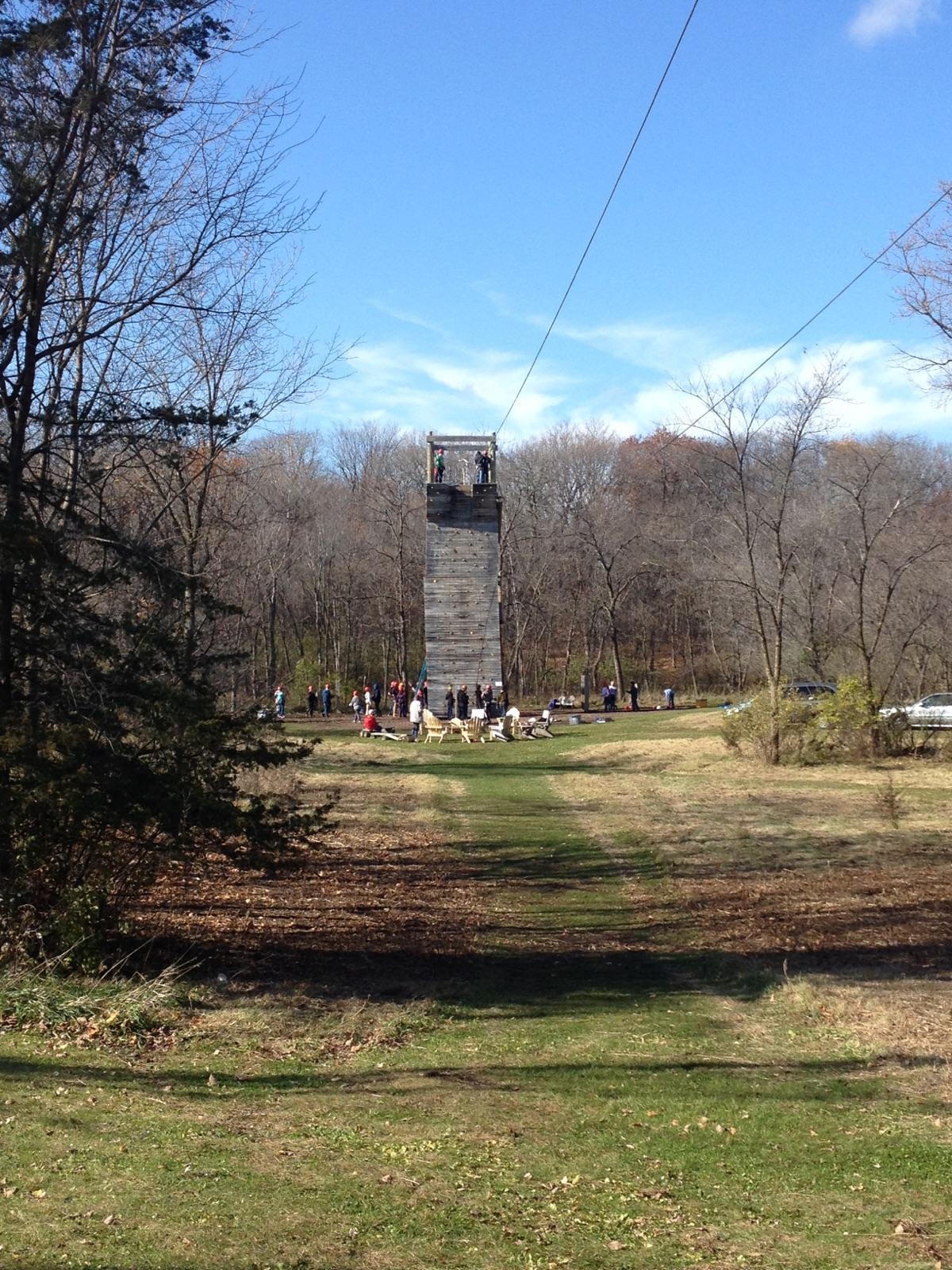 Includes:
1. Nutritional seminars
2. Training concepts
3. Outdoor strategy and performance games
4. 3 hour zipline session
Camp Itinerary:
Below is a sample camp itinerary. Times and order of the sessions will be adjusted based on the groups needs.
Day 1
9:00 am – 11:00 am – Outdoor games
11:00 am – 1:00 pm – Lunch and nutrition session
1:00 pm – 4:00 pm – Outdoor Amazing Race
Day 2
10:00 am – 11:00 am – Nutrition and training presentation
11:00 am – 12:00 pm  – Lake games
12:00 pm – 1:00 pm – Lunch
1:00 pm – 4:00 pm – Rock climbing and zipline
Registration:
$150.00 USD
Camp #1 June 11th and 12th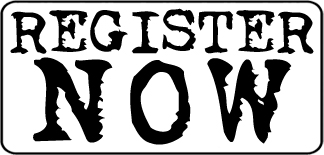 Camp #2 June 18th and 19th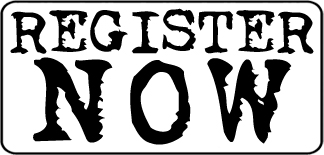 Camps are open to all levels of participants aged 10 and up and limited to 25 participants per camp.  If you have any questions, contact us at 612-741-0982.
Location:
Uncle Fogy Nature Center
10509 108th Street Nw
Annandale, MN 55302
612-741-0982
About The McCarthy Project:
Stephen McCarthy, BES, CFT, Director of The McCarthy Project, Stephen has researched and developed innovative training and skill development techniques specific to life and sport for over 15 years. His corporate and individual clients have accomplished their goals of a higher standard of health and wellness. He has trained thousands of athletes, as well as, being a certified personal trainer holding a degree in Liberal Studies from St. Cloud State University.
Quotes from Clients:
"Stephen worked with my daughter after a high ankle sprain.  He did more in 3 days then any other trainer had done for her in 10 days.  The methods he used to get her walking again were awesome.  Stephen is one who thinks outside the box and gets his kids back to the sports they love quickly and stronger. " – Marit Larson, Mom of a young athlete.
"Stephen's dedication to athletes of all ages and sport is unquestioned. He uses programs that benefit the athlete no matter the sport. I witnessed his work with a local swim team and not only did the athletes improve from the conditioning and strength, they looked forward to doing them again and again." – Colby Fuller, youth coach