Triathlon World Champion Mark Allen on Overtraining and Recovery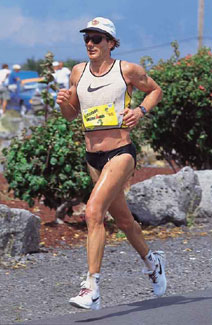 Mark Allen, 6-time Ironman world champion will be discussing the world of endurance training and talent development. More specifically, the difference between the "science-only" programs or "the art of what works best for me" program.
Mark's storied career will give us unique perspective and insights into the mind of a triathlete and the potential results of the proper training program.
Lastly, we will briefly cover the areas of recovery, strength training, and proper nutrition.  Listen to a portion of the interview with Stephen McCarthy, The Art of Training.
The complete interview will be aired Tuesday, September 10th at 8:00am CST.
Bio Information on Mark Allen: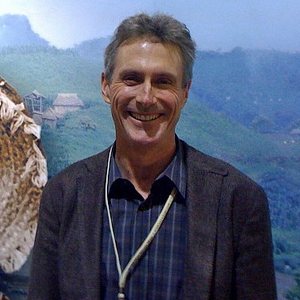 No triathlete has gained the recognition or success that Mark Allen has. After competing and losing in the Ironman Triathlon Championships six times, he emerged victorious in 1989, winning the most difficult one-day sporting event in the world.
It would be the first of six Ironman victories for Allen, the last coming in 1995 at age 37, making him the oldest champion ever. He has also excelled at the Olympic distance, winning the sport's inaugural World Championships in 1989 in Avignon, France, by more than a minute. He went undefeated in 10 trips to the Nice International Championships, and from 1988-1990 he put together a winning streak of 20 races.