North Carolina Swim Coach DeSelm on Maintaining the Joy of the Sport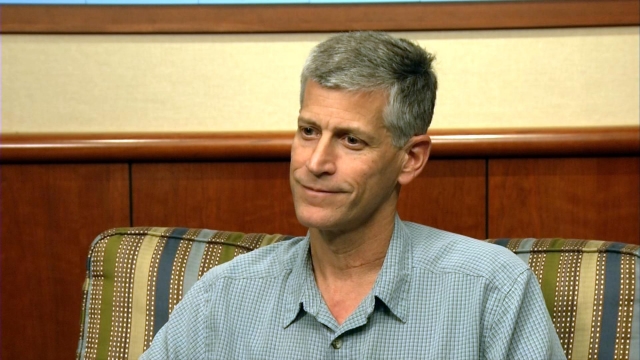 Coach DeSelm joined Stephen McCarthy to talk about raising up the next generation of young athletes and more specifically the next generation of swimmers.
For over 35 years, Coach DeSelm has either participated or coached swimmers.   Coach mentioned that winning and losing does not bring joy to sport.  While he feels the winning and losing do play a part, it is not the most important part. He maintains that the joy of the activity or participating in sports and becoming your best is the key to long-term success in life and sport.
Tune in Friday, September 25, 2013 at 9am CST to listen to the show.
Coming off his most successful season to date, Rich DeSelm is now in his sixth year as the head swimming coach at the University of North Carolina after serving for one year as the chief assistant and head coach designate under former mentor Frank Comfort.
The program has made great strides under DeSelm's tutelage in the past five years.  DeSelm had been a highly successful head coach at Davidson College and a long-time assistant at perennial Top 10 program Florida before he assumed the full-time head coaching duties at Carolina on July 1, 2007.