Article Posted by Star Tribune's David La Vaque of the Star Tribune on 8/19/2014 on Park Center Team Retreat with Stephen McCarthy and The McCarthy Project.
A team retreat and success in other sports has Park Center's volleyball team ready to play.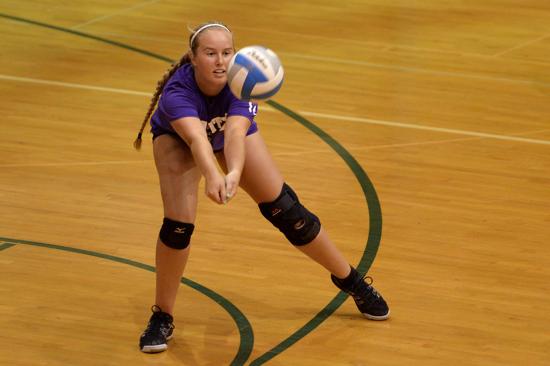 A summer team-building retreat turned creepy for the Park Center girls' volleyball team due to paranormal activity.
Doors at the team's Camp Courage cabin would lock and unlock by themselves. Windows would open and close with no explanation. One player swore she saw something.
Living with ghosts is reality for returning Pirates players. Up 2-0 in the Class 2A, Section 5 finals last season, Park Center wilted and lost the match to Maple Lake. Even a 12-4 lead in the deciding fifth game couldn't hold.
"Our hitters were pounding the ball, but Maple Lake would not let anything hit the floor," senior Alicia Meyer said. "It was so frustrating. We know how close we were last year. We're making that push to get what we didn't get."
Securing the program's first state tournament appearance since 1981 will require a more diverse attack and strong chemistry. Players said the latter was created at the two-day August retreat located in, of all places, Maple Lake.