By Stephen McCarthy, The McCarthy Project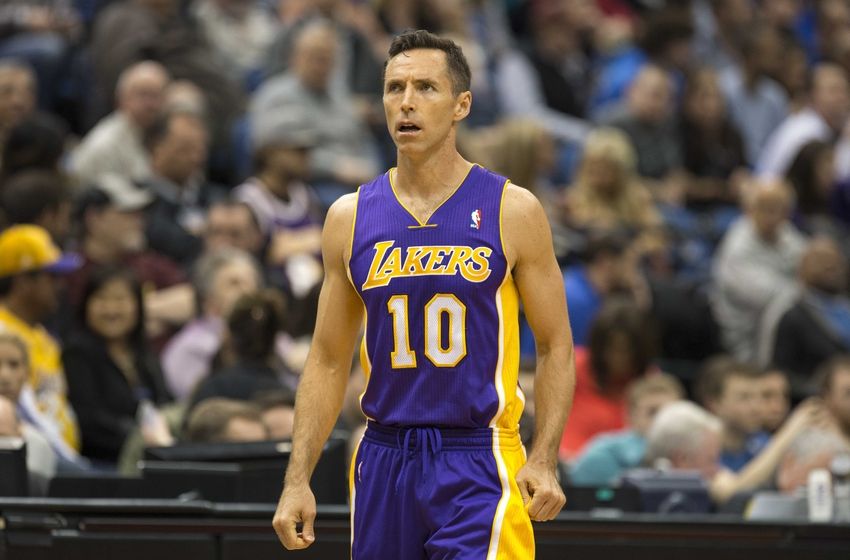 Here is an excerpt from a post on Steve Nash, Dr. Cate Shanahan (Author of Deep Nutrition) and the benefits of eating a properly balanced, non-gmo, organic diet with less sugar and less other harmful  toxins.  Nash feels that the same diet helped him recover faster from a broken leg and as a follow-up, the repair of the nerves damaged during the injury.
But his dietary transformation, and that of the Lakers, didn't stop there. At Shanahan's behest, they avoid sugar, processed foods and unhealthy oils – vegetable, canola, corn and other chemically engineered cocktails. It's more nuanced than that, and Shanahan has sold the Lakers on the science to back it up.
"She's not pushing supplements on us," Lakers point guard Steve Nash said. "It's all natural foods. There's nothing processed; nothing unnatural. … Although it is a bit of an extreme diet compared to the traditional diet, what works in its favor as far as a safeguard is that it is a natural diet."
Nash believes the infusion of healthy fats and oils helped him recover from a broken leg last season, and he's holding out hope for any edge he can find as he tries to overcome residual nerve damage from that injury this season. Full article
Additional Reading:
Natural News on healing broken bones
Natural News on healing nerves
For more information on how The McCarthy Project can help you or your organization make the same improvements, contact Stephen at 612-741-0982.