by Dr. Edward Group | Infowars.com | December 1, 2014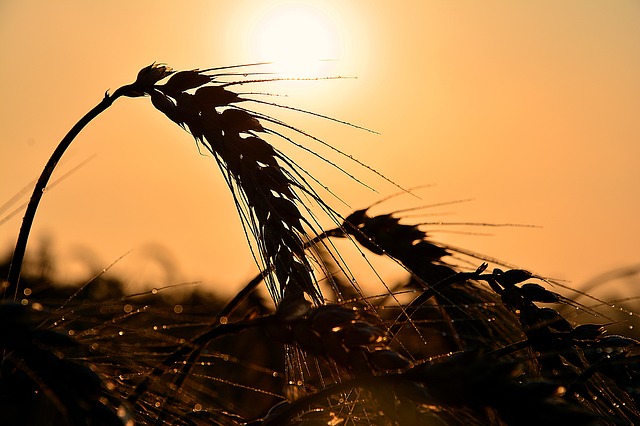 Wheat is typically avoided these days because of its gluten content. Many people are going gluten free, not always for the right reasons, believing the protein to be one of the most disastrous things to plague humanity. While gluten is certainly difficult to digest and can lead to inflammation, there is another component to wheat that proves toxic. Conventional wheat is commonly consumed in its refined form, mostly from processed foods, and these foods contain a number of toxins.
The Hidden Issue Facing Wheat Sensitivity
Roundup, a glyphosate herbicide manufactured by Monsanto, is commonly applied to wheat prior to harvest. It is now used as not only an herbicide, but a desiccating agent, helping to reduce moisture on crops. Glyphosate has already been linked to enzyme inhibition in animals, and some research shows that it may disrupt the endocrine system. Many people who have wheat sensitivity may actually not be reacting to the gluten. Instead, their body is reacting to the minute chemicals that coat the crop.
What You Can Do
If you wish to continue consuming wheat products, it is always best to choose organic, unhybridized Einkorn wheat. This type of wheat is lower in gluten; however, if you do have a sensitivity to gluten or are downright allergic, you must avoid wheat. Raw vegetation should make the majority of your diet, anyway, letting grains make up a small portion of your daily intake. Be aware that other products, like sugar, often contain Roundup. It is always best to purchase food organic, whenever possible, in order to avoid these toxins.