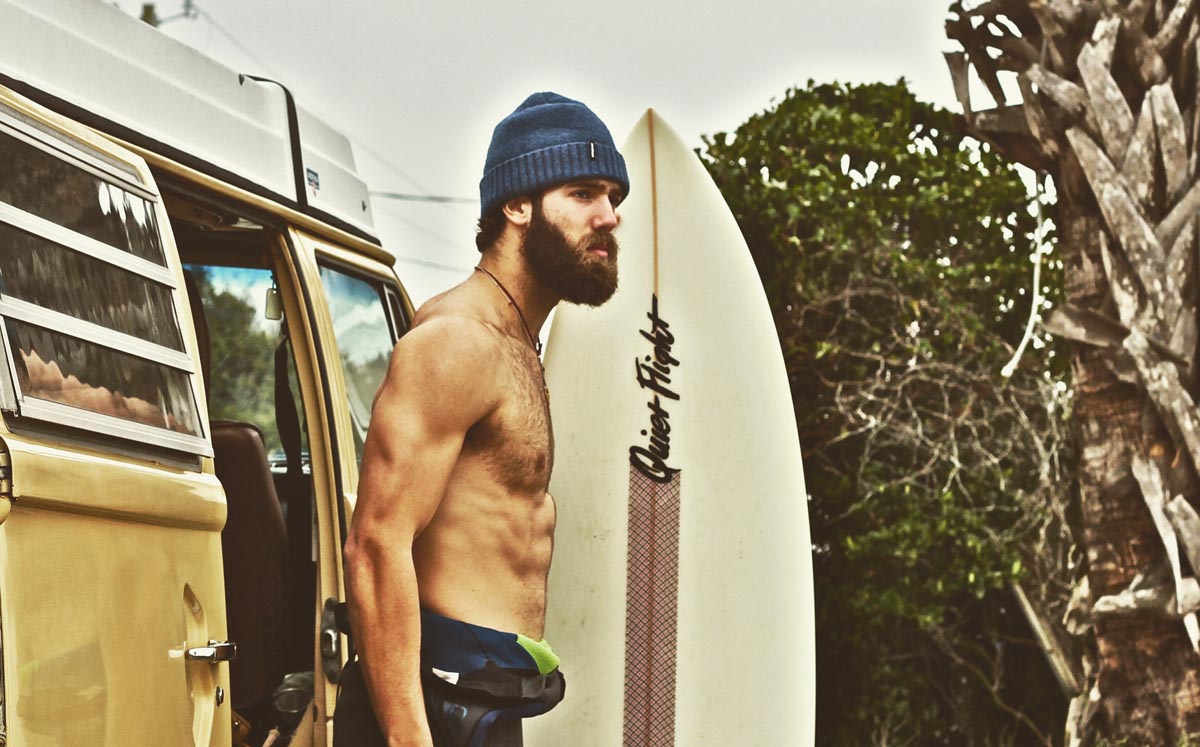 By Jonnie Gall, GrindTV, February 15, 2015
Peek into the garage of any professional baseball player and you're likely to see a shiny sports car with a hefty price tag.
But not Daniel Norris', as the 21-year-old Toronto Blue Jays pitching prospect from Johnson City, Tennessee, doesn't even have a garage. In fact, his house is void of many of the luxuries that come with a lucrative pro sports career and a $2 million signing bonus.
That's because Norris lives in a van.
"To keep this simple, they think I'm pretty weird," laughs Norris, who says the people running the Blue Jays organization were wary at first of his unorthodox living situation. "They find it rather interesting."
But the more you know about Norris, the more apparent it becomes that it's the alternative—four walls lined with electronics and shiny appliances—that would be "weird."
[Related: Daniel Norris showing drive in journey to Majors]
Norris, who made his major-league debut last September and is competing for a starting job this spring, grew up roaming the racks of tires and helmets at his father's mountain bike shop in Tennessee, a local haven for outdoorsmen that had been in the family for two generations. On the weekends, his family rode bikes and went camping; Norris picked up rock climbing from his sister. Even during the first two offseasons of his pro baseball career (Norris was drafted from high school in the second round in 2011), he worked part-time at a local outdoor retailer, where he was introduced to even more new ways to get outdoors, like kayaking and backpacking.
For full article, visit GrindTV site