By Christina Sarich, Infowars, June 17, 2015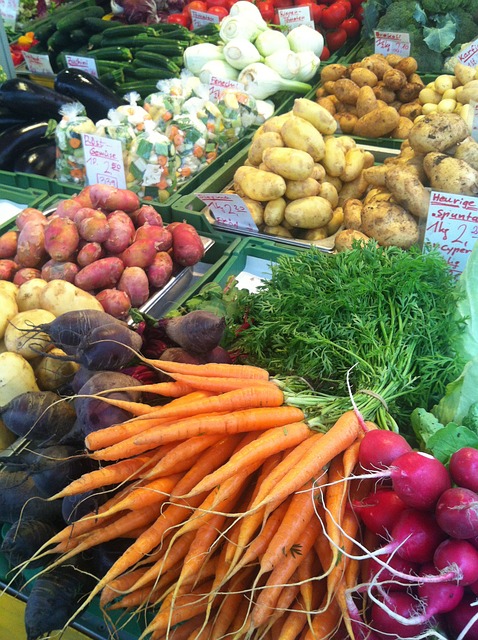 Food allergies already affect more than 15 million Americans while things like gluten sensitivity hits a whopping 18 million individuals. What's more, the cost for treating children's food allergies is expected to rise to $25 billion per year. But biotech companies like Monsanto continue to claim they have no culpability.
Why are food allergies on the rise? Well let's look at some obvious facts:
Proteins in food are what most commonly cause allergic reactions, and when proteins are gene-spliced, the body has a harder time digesting them. We are eating gene-edited proteins in today's diet that humans have never eaten before, and most of them have never been tested for safety.
You can determine for yourself if this is coincidence or pre-meditated creation, but some of the most common food allergies are to soy, tree nuts, wheat, shellfish, peanuts, eggs, milk, and fish. Many of the items on this list have been genetically modified, or they hardly resemble their original state after corporate farming got their hands on them, as in the case of wheat.
Almost all crops engineered to be 'insect-resistant' are also turning out to be harmful to the human intestinal tract in the least, and this would obviously call into question food allergies which cause irritable bowel syndrome (IBS), skin rashes, and upper respiratory issues since these are the very same health issues associated with pesticide and herbicide use. As Dr. Mercola has pointed out, eating Bt crops could turn your gut into a living pesticide factory. It is estimated that more than 65 percent of all corn planted in the US is now Bt toxic GM corn. It appears in thousands of food products – no wonder we're all allergic. Even 'neutral' scientific articles point out the dangers of Bt crops.
Even if you don't eat GMOs directly, if you consume poultry, dairy, eggs, seafood, pork, or red meat, you are likely consuming an animal that has been fed GM food, and therefore, are increasing your risk for food-borne allergies.
The precautionary principle has been thrown out and regulatory agencies have allowed biotech companies like Monsanto, Dow, and Syngenta to ruin our food. Food allergies were nearly unheard of except for an occasional shellfish reaction a hundred years ago. Now we're all eating genetically modified food.