The Story Behind BizNasty and Sauce Hockey with CEO Eric Kleineck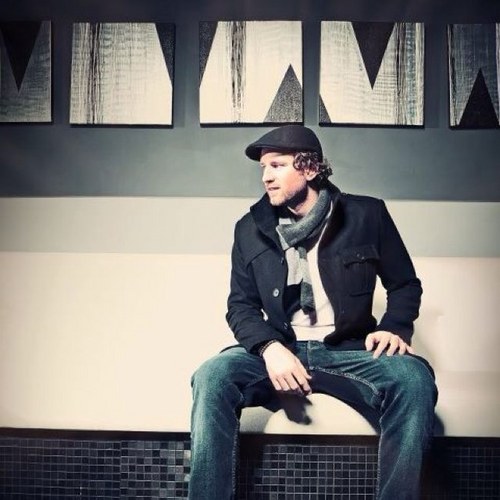 CEO of Sauce Hockey Eric Kleineck will sharing the story of Sauce Hockey, "the sauce life" and Paul Bissonnette aka Biznasty2point0.  He will tell the story of how the company got to know Paul and how the BizNasty line of clothing got started.
To listen to The McCarthy Project Show and the complete interview visit "Sauce Hockey and BizNasty" on Friday, September 13th at 8:00am CST.
Eric took the time to talk about the world of art, music, hockey, as well as, the world of social media.  He has built a brand around what he calls "the hockey language" and how the sauce life is translated into his brand of apparel.  Secondly, he will talk about how their relationship with Paul has developed over the years to take on a life on of its own.
For the interview only, visit here.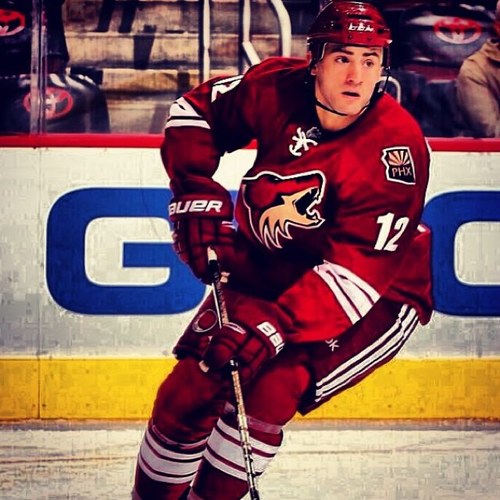 Sauce Hockey's vision is to be the industry leader in the lifestyle apparel category. We create design-driven clothing that offers a superior consumer experience. Inspired by hockey, art, fashion, and music, our products tell a story that takes you to a familiar place as a fan and/or player. It's simple, genuine, honest, and often times showcases the lighter side of the game.
Founded in 2009, by Eric Kleineck and friends over some tall beers and hockey war stories, the brand has grown from 6 t-shirts and 2 hats to a head-to-toe brand sold in over 200 retail stores in the US, Canada, Finland, and Sweden. Sauce Hockey clothing has appeared at events such as the NHL Awards in Las Vegas, Wayne Gretzky's Fantasy Camp, been spotted in print and web publications such as ESPN The Magazine, The Hockey News, The Fourth Period, Chill Magazine, Arizona Rubber Magazine, Cedar Rapids Gazette, Le Journal de Montreal, and CBS Sports Online among others and worn by tons of big name professional athletes, actors, actresses, musicians and tv personalities.